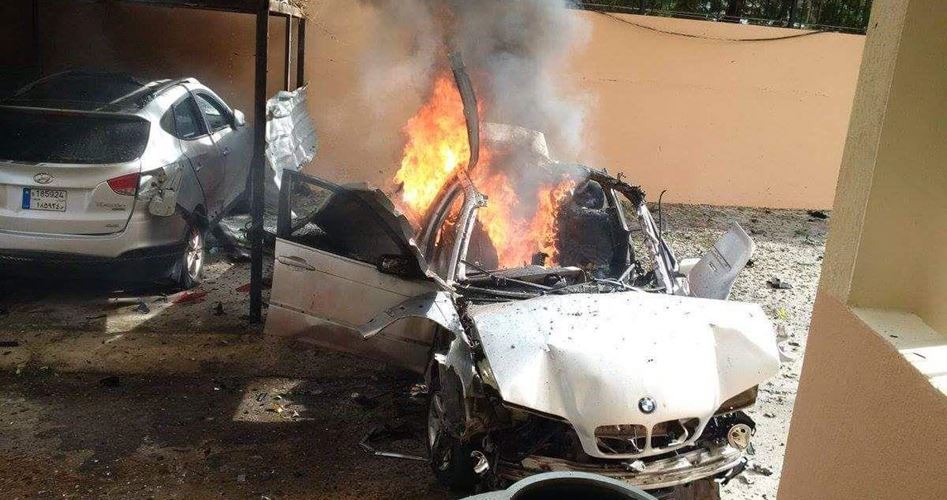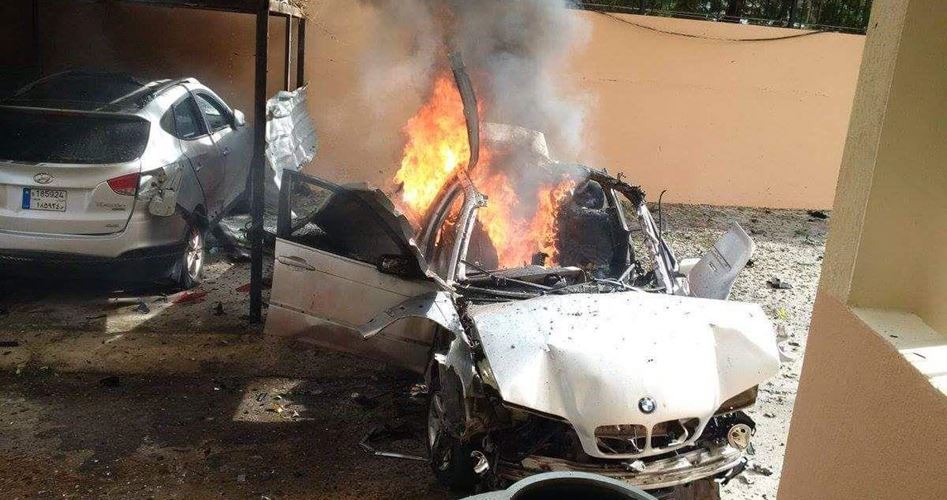 Senior Hamas official Ezzat al-Resheq has expressed his Movement's appreciation to the Lebanese security authorities for the efforts they made to expose Israel's involvement in the failed assassination attempt that happened recently in Sidon and targeted one of its cadres.
This came during a meeting last Tuesday between a high-level Hamas delegation led by Resheq and Antoine Mansour, director of the Lebanese army's intelligence agency, at the ministry of national defense in Yarze, southeast of Beirut.
Resheq said that the Lebanese security establishment dealt a blow to the Israeli occupation state and its agents after they thought that their crime would go unnoticed.
He affirmed that the Sidon bombing attack targeted Lebanon's civil peace and sovereignty and violated the UN resolution 1701.
The Hamas official reiterated his Movement's support for Lebanon's unity, security and stability and its keenness on promoting the relations with it, stressing that Hamas would never get involved in external fights with the Israeli occupation and would continue its struggle inside Palestine for liberation and return.
On January 14, Hamas official Mohamed Hamdan was wounded when a bomb exploded in his car next to his home in Sidon.
Following days of investigation, Lebanese intelligence services identified members of the ring who tried to assassinate Hamdan.
According to Lebanon's al-Akhbar newspaper, two of four assailants were Israeli Mossad agents, a man holding a duel Swedish-Iraqi citizenship and a woman, who is a Georgian national. The four reportedly flew out of Lebanon to different destinations.
The report added that two Lebanese nationals who were members of the group fled to Turkey, and one of them, Ahmed Betiah, was arrested and extradited to Lebanon at the request of Lebanese premier Saad Hariri, while the other managed to flee Turkey to Romania.