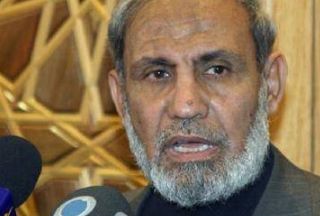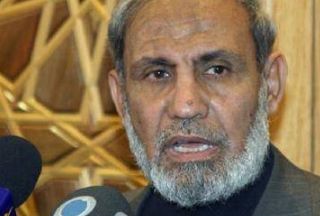 A senior member of the Palestinian resistance movement of Hamas says Israel will pay the price in case of another offensive against the Gaza Strip.
"If Israel tries to enter Gaza, it will cost it a lot and it won't be able to achieve its goals," Mahmoud al-Zahar said from Gaza on Thursday.
"If Israel carries out another war in the future, it should think thousand of times before carrying out a war," he noted.
The Israeli military launched a deadly assault on the beleaguered Gaza Strip at the turn of 2009, killing at least 1,400 Palestinians, most of them women and children.
Hamas took control of the Gaza Strip in 2007 after it won the last Palestinian legislative elections.
Following the victory, the coastal enclave has been under Israeli siege. The 1.5 million people of Gaza are in dire need of basic humanitarian supplies.