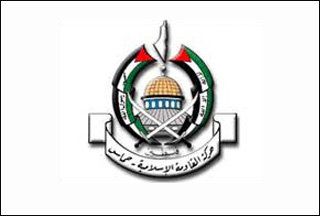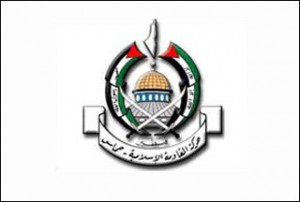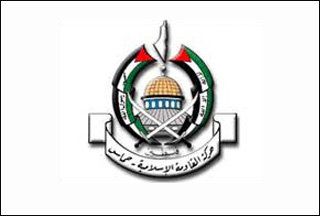 Palestinian Hamas movement says that it will retaliate against Israel for the killing of two resistance fighters in the northern part of the Gaza Strip.
Hamas spokesman Abdul Latif Qanu vowed retaliation and said that the Palestinian people will never abandon their legitimate resistance against the Israeli occupation.
Qanu described the killing as a new Israeli crime against the Palestinians, which follows the setting fire on Palestinian fishing boats and opening fire on the Palestinian farmers.
The al-Qassam brigades, the armed wing of Hamas movement, reported Tuesday night that two of its fighters were killed when the Israeli army fired a tank shell at them, east of the city of Jabaliya, in northern Gaza Strip.
The Brigades identified the two fighters as Farah Ismail Al Najjar and Ismat Ahmad Mohra — both 30 and from Jabaliya.
It said that the two men were on a mission east of Jabaliya when the army fired a shell at them, adding that they were senior operative who had a long history of resisting the occupation.
The Israeli army denied any involvement in the incident, and claimed that the soldiers only heard an explosion which is natural in the area.