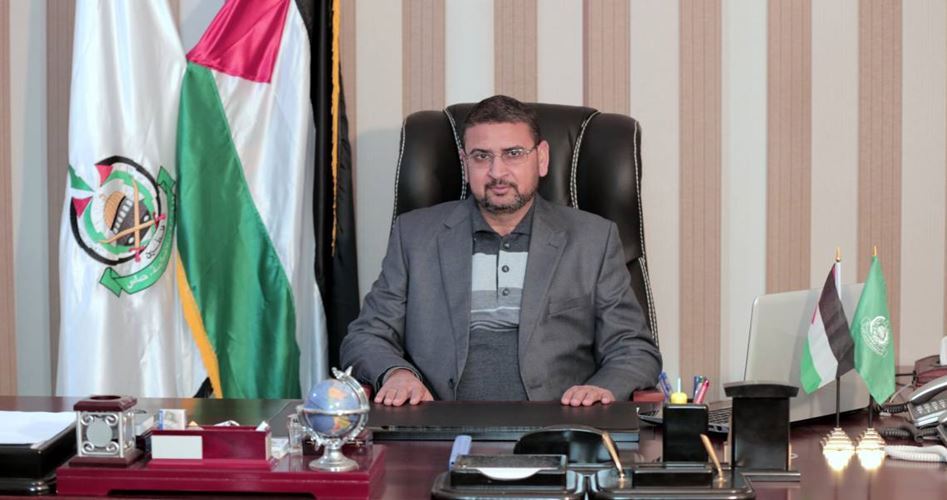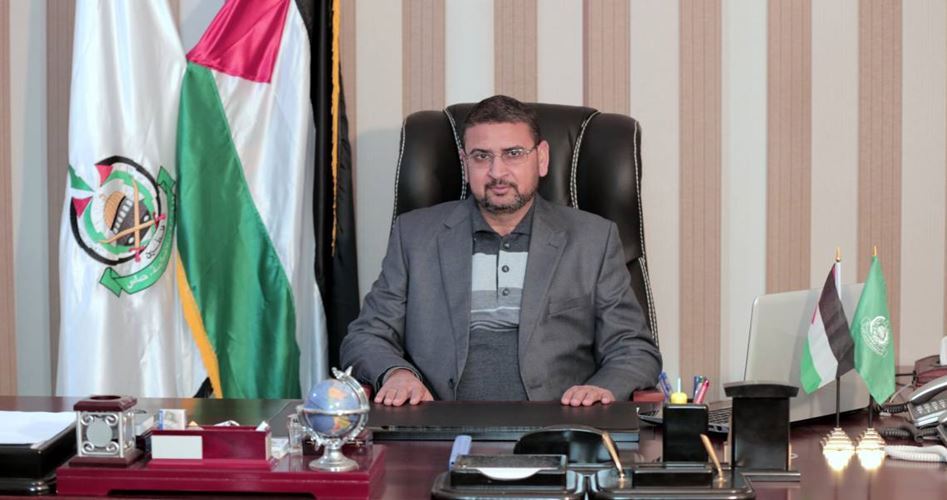 Hamas spokesman Sami Abu Zuhri praised on Sunday the statements of the North Korean Foreign Ministry against the Israeli occupation of Palestinian land and in support of the struggle of the Palestinian people until the attainment of freedom.
In a statement on Twitter, Abu Zuhri rejected the Israeli offensive speech against Pyongyang, saying that Israel is the source of "evil and terrorism" and the cause of instability in the region.
The Israeli war minister, Avigdor Lieberman said in an interview with the Hebrew website Walla that any confrontation between the United States and North Korea would directly affect Israel.
On Lieberman's statements, Pyongyang said that Israel is the only country in the Middle East that possesses nuclear weapons under the protection of the United States, adding that Israel "constitutes an obstacle in the Middle East, occupies Arab lands, and carries out crimes against humanity".
Pyongyang affirmed that North Korea's stands are always based on justice and peace, expressing support for the Palestinian people and their struggle to establish their own state.