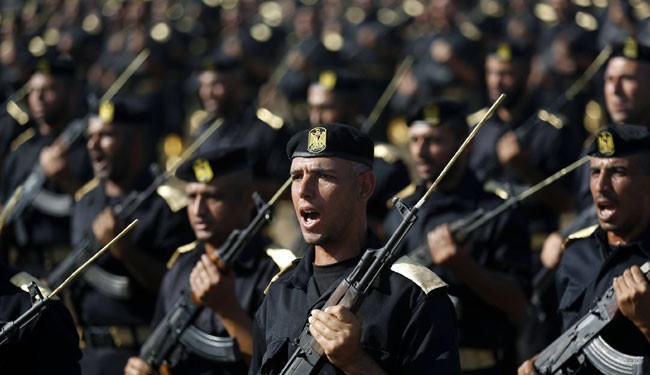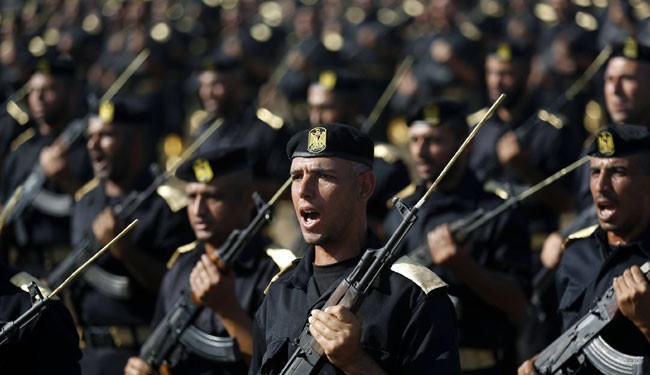 Mohammed Nasr, political bureau member of Hamas and head of its delegation on a Tehran visit, said that his Movement's visit to Iran fell in line with its belief in the importance of mobilizing all Islamic potentials in support of the Palestine cause.
He told the PIC that Hamas was keen on enhancing its historic relations with Iran based on both parties' conviction of the importance of maintaining contacts and exerting serious efforts to overcome the sensitive and delicate circumstances currently prevailing in the region.
Nasr said that Hamas delegates met with Iranian officials and discussed with them developments in occupied Jerusalem and dangers threatening the Aqsa Mosque.
The discussions also tackled repercussions of the Israeli aggression on Gaza last summer along with the closure of Gaza crossings and obstruction of the reconstruction process, he said, adding that the oppressive siege on Gaza was also discussed during those meetings.
The Hamas delegation arrived in Tehran on Monday on a two-day official visit.