Palestine
Haneyya: No alternative to right of return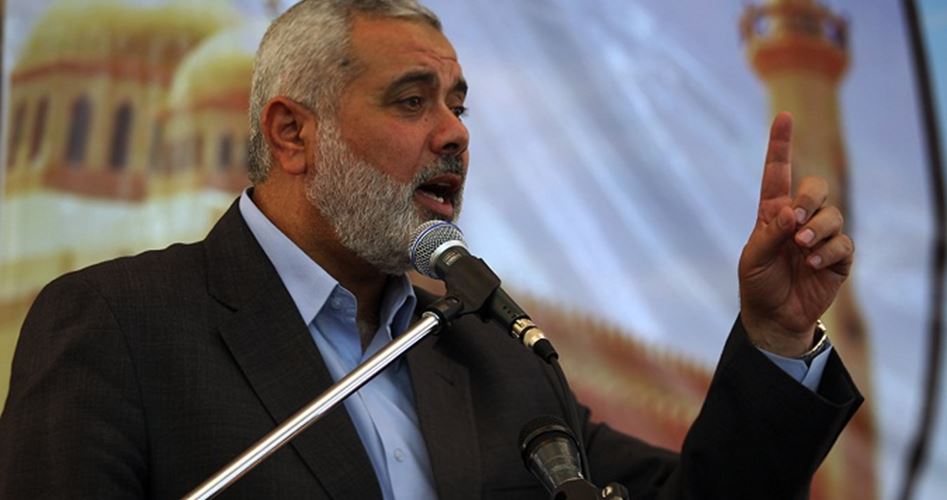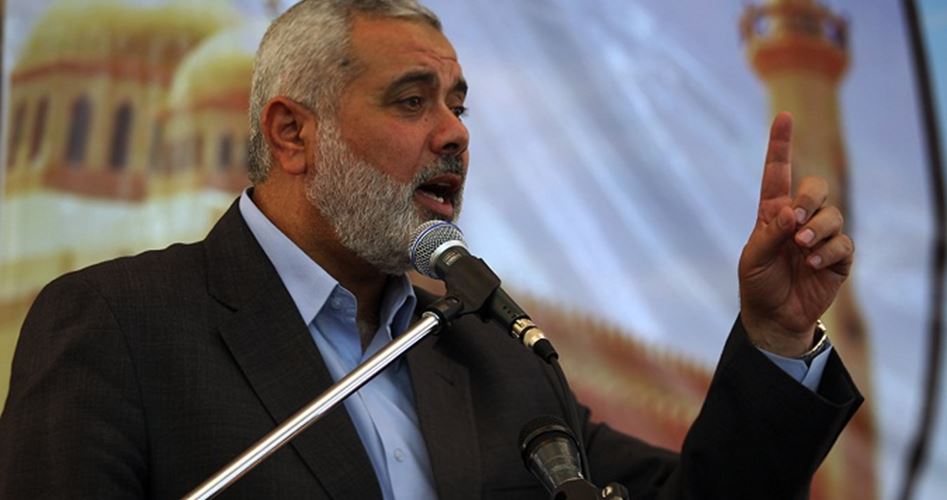 Head of Hamas's Political Bureau Ismail Haneyya affirmed on Friday that the Palestinians will continue to demand their right of return in all possible ways.
In a statement on the Palestinian Land Day, Haneyya said that the Palestinians will no longer accept that the right of return remains a slogan chanted in every occasion here or there; rather, they will work to make it a tangible and achievable goal.
While taking part in the activities of the Great March of Return in Gaza, Haneyya hailed the Palestinian martyrs who fell while defending their lands on 30th March 1976.
He continued to say that the crowds taking part in the Great March of Return represent the real Palestinian unity.
Haneyya added that the Great March of Return came as the attack on the Palestinian cause has reached its peak following the US recognition of Jerusalem as Israel's capital and in light of increasing talks about the deal of the century.
The marching Palestinians wanted to say that there is no alternative to Palestine and the right of return, he stressed.