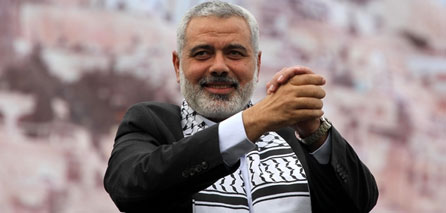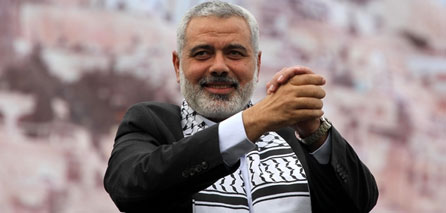 Gaza- Palestinian Prime Minister in Gaza, Ismail Haneyya, asserted that the relations with Cairo have not been broken.
Haneyya said on Friday afternoon during a meeting with the delegation of Miles of Smiles 23 convoy that arrived to the Gaza Strip yesterday: "There is a mutual reproach with the Arab Republic of Egypt, but it will not turn into broken relations."
He also thanked Egypt for allowing the convoy to enter Gaza.
For his part, head of the convoy Esam Youssef stressed in his speech that the Egyptian side promised to facilitate the entry of solidarity convoys to Gaza.