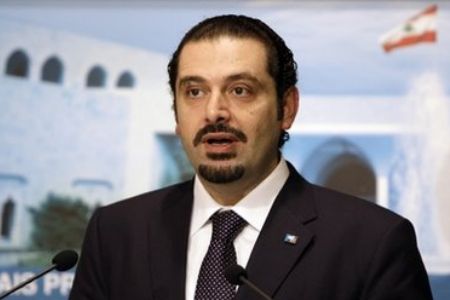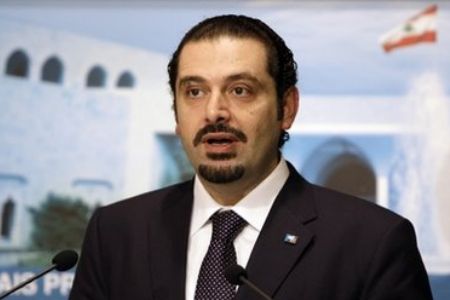 Lebanon's caretaker prime minister, Saad Hariri, has promised to fully cooperate in the formation of a new government.
On Wednesday, 11 opposition ministers resigned to protest against the Washington-backed Special Tribunal for Lebanon (STL), which is investigating the February 2005 assassination of former Prime Minister Rafiq Hariri along with 22 other people.
After meeting with President Michel Sleiman on Friday, Hariri said that dialogue is the only way out of the country's political crisis, which arose after the Hezbollah-led March 8 Alliance toppled the unity government.
He said Lebanon is now in urgent need of national unity to overcome the current political turmoil. "There is no alternative to dialogue," Hariri told reporters and added that he would fully cooperate in forming a new government to end the crisis.
"Between power and the dignity of my people and country, I choose the dignity of Lebanon and the Lebanese," he said, reading from a brief statement, AP reported.
Lebanese opposition groups have announced their support for Hariri's reinstatement as premier, to express rejection of the US-sponsored STL.
The opposition groups accuse the tribunal of violating the Lebanese Constitution.
Earlier on Friday, Hariri returned from Turkey where he held talks with Turkish officials about Lebanon's political crisis. Prior to his Istanbul visit, Hariri visited Washington and Paris to discuss the US-backed STL.
Hezbollah has called the tribunal a US-Israeli plot meant to sow discord in the country.
On Monday, Sleiman will hold formal talks on the establishment of a new government and will poll lawmakers on their choice before nominating a prime minister.
According to Lebanon's Constitution, the president must be a Christian Maronite, the prime minister a Sunni, and the parliament speaker a Shia.