Hate groups increase dramatically in United States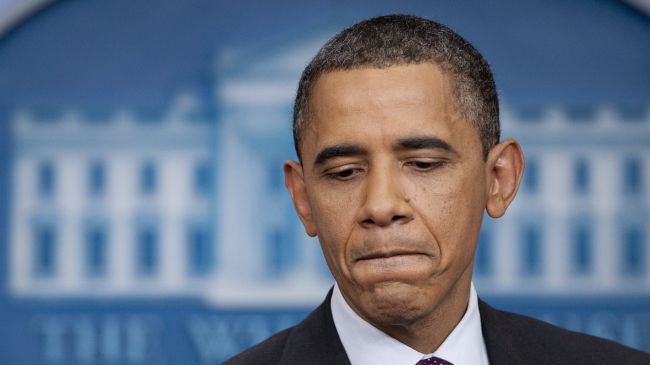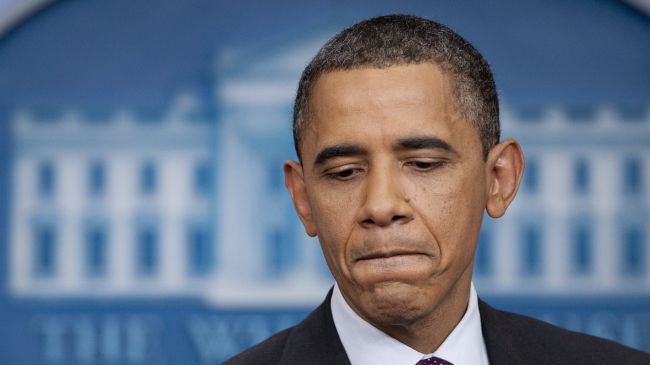 The number of hate groups has continued to grow in the US fueled by antagonism against President Barack Obama, the income gap and illegal immigration, a new report says.
The new report by the Southern Poverty Law Center (SPLC), which has kept track of such groups for 30 years, recorded 1,018 of the so-called hate groups operating last year in the US.
According to the report the growth is due to "superheated fears generated by economic dislocation, the changing racial makeup of America, and the prospect of four more years under a black president who many on the far right view as an enemy to their country."
Among the states with the most active hate groups were California, Florida, Georgia, New Jersey and New York.
"Sovereign citizens, whose ideology first developed in white supremacist groups, generally do not believe they are obliged to pay federal taxes, follow most laws, or comply with requirements for driver's licenses and vehicle registrations," the report says.
The report also described a "stunning" rise in the number of anti-government groups, whose ideologies include deep distrust of the US federal government. The center tracked 1,274 of such groups in 2011, up from 824 the year before.
The SPLC center warns that the trend could continue to grow if Obama is re-elected to a second term.