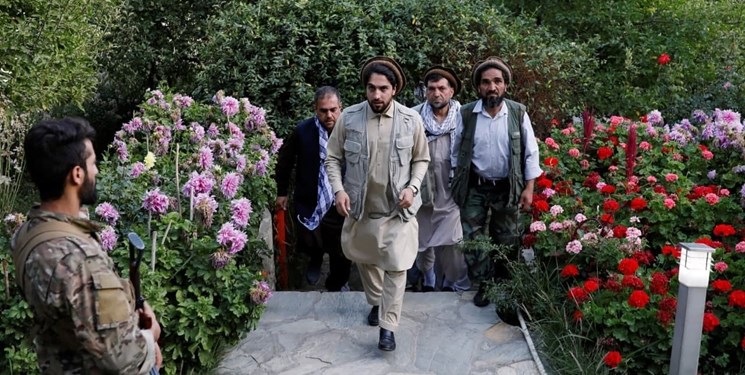 Former Afghan Prime Minister and Head of the Hezb-e-Islami Gulbuddin (HIG) party Gulbuddin Hekmatyar said opposition leader Ahmad Massoud was enticed by a spy.
"A spy caused chaos in Panjshir. There was enough weapons and equipment in Panjshir that was enough for the whole country. The Taliban's advance and success in Panjshir was a major issue," Hekmatyar was quoted by Daily Pakistan as saying.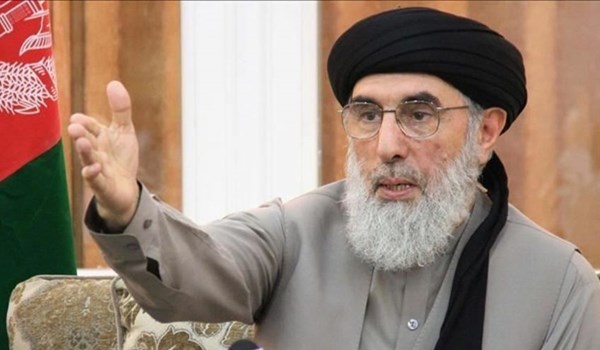 "The Afghan people are happy because they have achieved a big goal, the withdrawal of foreign forces from Afghanistan and the end of war in the country. The Taliban has now announced an interim government because after the previous government, the vacuum of a government should have been filled. We want a government which enjoys the people's support because governments that are formed without consultation are doomed to failure. We want a united government formed of one party," he added.
According to him, a spy provoked Ahmed Massoud in Panjshir developments, adding that the spy is the one who provoked the Kurds in Turkey and caused unrests in Iraq.
A large number of weapons and ammunition were found in Panjshir, Hekmatyar said, asking how did all these weapons reached Panjshir?"
The Taliban intensified its offensive against Afghan government forces a month ago and entered Kabul on August 15.
On August 31, the US military left the Kabul airport, bringing an end to the nearly twenty-year American military presence in Afghanistan.
On September 7, the Taliban stated that it had gained control of Panjshir, the last of 34 Afghan provinces not under their control. The next day, the Taliban announced the composition of the interim government of Afghanistan. It is headed by Mohammad Hasan Akhund, who served as a foreign minister during the first Taliban rule. Akhund has been under UN sanctions since 2001.