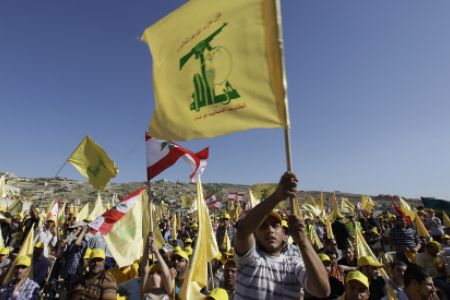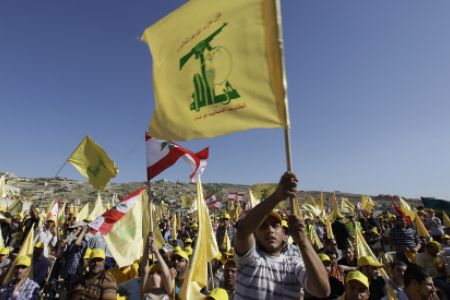 The Lebanese resistance movement Hezbollah has denounced the recent sanctions imposed by the Western powers on Iran as "provocative" and "unjust," Press TV reports.
"These sanctions are part of an international campaign against Iran, Syria, and the people of the region, together with the resistance bloc… who have fought the ongoing Western hostility for decades," Hezbollah said in a statement issued on Friday, a Press TV correspondent in Beirut reported.
On the same day, the US Senate approved a new series of economic sanctions on the Islamic Republic in order to discourage international banks from doing business with the Central Bank of Iran.
Meanwhile, on Thursday, the foreign ministers of the European Union imposed new sanctions on 180 more Iranian individuals and companies.
"Hezbollah strongly denounces these provocative, unjust decisions and calls for more economic coordination and cooperation between the countries targeted by the Western sanctions and for more interactions between them to foil the policy of mass punishment," the statement added.
On November 21, the United States, Britain, and Canada levied unilateral sanctions on Iran's energy and financial sectors based on a November 8 report issued by the International Atomic Energy Agency (IAEA) on Tehran's nuclear program, which alleged there was evidence of diversion in the Islamic Republic's nuclear activities.
The report has been dismissed by Tehran as "unbalanced, unprofessional, and prepared with political motivation and under political pressure by mostly the United States."
"Hezbollah praises the countries that confront the U.S. hegemony and refuse to bow down to this hegemony whatever the results may be," the statement said and called on regional countries "to be wary about Washington's malevolent policies that seek to create division."