Lebanon
Hezbollah condemns Nilesat's suspension of Al-Manar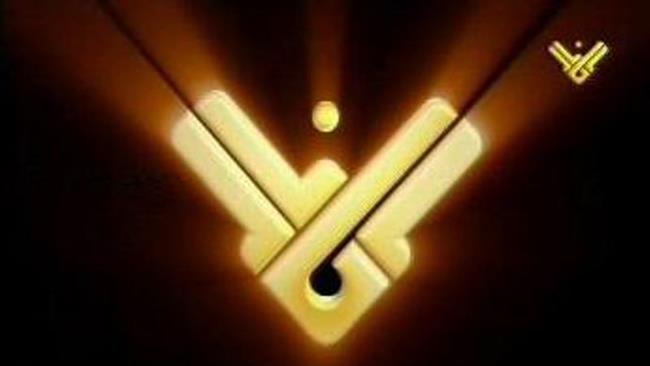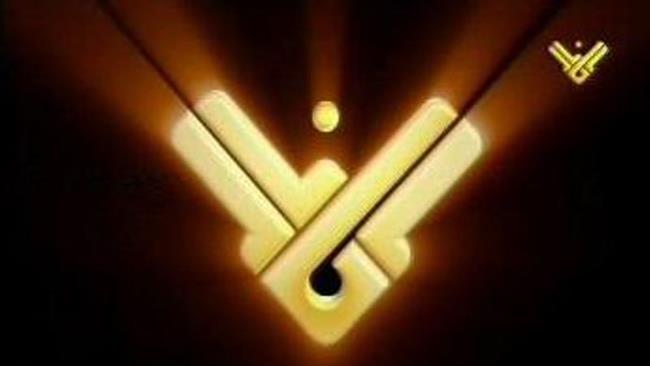 Lebanon's Hezbollah resistance movement has strongly condemned the latest decision by the Egyptian satellite service provider, Nilesat, to stop airing its news channel, Al-Manar.
Hezbollah decried the decision in a statement issue on Wednesday, according to al-Ahed news website.
The movement said the decision is a blatant violation of the freedom of opinion and expression as well as an attempt to "silence the voice of resistance".
Hezbollah also stressed that such unjust measures will not succeed in silencing the voice of the pro-resistance media outlets in Lebanon and Palestine.
The movement called on the company to reverse its decision immediately and urged the Egyptian authorities to exert pressure on the satellite operator to restore Al-Manar.
The statement added that the Egyptians know before others that such actions serve the Israeli goals and demands.
On Tuesday, Nilesat stopped airing Al-Manar following similar moves targeting Lebanon by Saudi Arabia and its allies, alleging that the TV channel had "violated the contract by broadcasting shows that provoke sectarian strife and sedition."
Saudi-based satellite provider Arabsat had stopped broadcasting Al-Manar in December 2015, a month after it took Al Mayadeen TV, another Lebanon-based channel, off air.
Saudi Arabia has been adopting a raft of measures against Lebanon in reaction to the latter's refusal to side with Riyadh against Iran.
The Persian Gulf kingdom has been targeting Lebanese resistance movement Hezbollah, which has been fighting Saudi-backed extremism inside both Lebanon and Syria.
Earlier in the year, Lebanese Foreign Minister Gibran Bassil refused to back a motion crafted by Saudi Arabia against the Islamic Republic, prompting Riyadh to retract a $4-billion aid pledge to Lebanon and demand an apology, which Lebanon refused to give.
The motion had sought to condemn Tehran over January attacks on vacant Saudi diplomatic premises. The attacks occurred during otherwise peaceful protests against Saudi Arabia's earlier execution of prominent Shia cleric, Sheikh Nimr al-Nimr.
Some local media reports in Lebanon have, meanwhile, said the Saudis may be applying pressure to secure the release of a member of the royal family held in Lebanon since last October on drug charges.
Abdul-Mohsen al-Waleed Al Saud was detained in Beirut after authorities seized two tons of amphetamine pills before they were loaded onto his private plane.