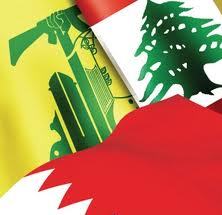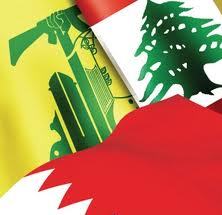 Hezbollah denied in a statement issued on Thursday the U.S. allegations that the party was involved in illegal activities and money laundering, stressing that these accusations are aimed at defaming the image of the resistance.
"The U.S. allegations that Hezbollah is funding its activity in an illegal way are nothing more than new attempts to discredit the resistance and tarnish its image after the accomplishments it achieved on the national level," the statement said.
It added that Washington made this false accusation after uncovering the U.S. spying network in Lebanon.
"Hezbollah vehemently denies all the false accusations that it is involved directly or indirectly in money laundering, drug trafficking and ties with banking transactions as reported by New York Times. The U.S. is trying to overshadow the criminal and intelligence activities by its networks that have been recruited by the United States to serve zionist israel's interest. These accusations are also aimed to cover up for the U.S. defeats in the region," the statement added.