Egypt
Hezbollah Denounces Crime of Targeting Innocent Copts in Egypt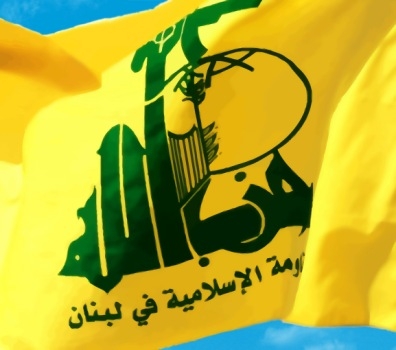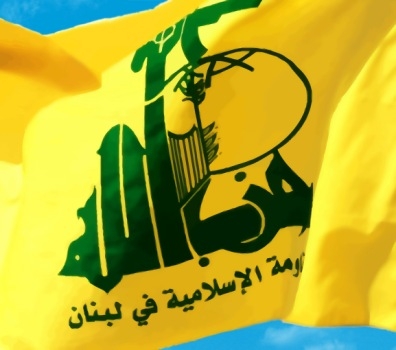 Hezbollah condemned on Friday the sinful crime of targeting a bus carrying a group of innocent, civilian Copts in Minya in southern Egypt, martyring or injuring dozens of them.
In a statement, Hezbollah said that this crime is added to the record of the murderous gangs whose acts are devoid of the human sense, violate the sanctity of the human soul that God has guaranteed and always injure the Umma physically and spiritually.
Hezbollah added that he was painfully grieved by the human losses, calling for a serious and sincere stand in face of terrorism which uses religion to overlay its crimes and for a decisive fight  against the terrorists and their intellectual and financial supporters.
"This prevents these criminal terrorists from leading the world into an abyss."
Finally, Hezbollah offered condolences to the "friendly" state of Egypt and to the families of the martyrs, hoping that the wounded have a speedy recovery.