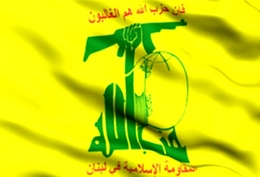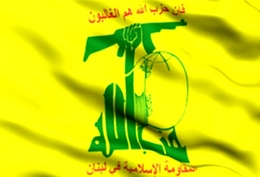 Hezbollah denounced the terrorist blast which targeted the peaceful people in Pakistani city of Lahore and killed dozens of victims most of them are women and children.
Hezbollah flagIn a statement released by the party's Media Relations, Hezbollah said that "Lahore crime's hideousness increases as the blast targeted civilians who were marking Easter."
The attack affects a major sect as it distorts the image of Islam, the statement said, stressing that the "criminal ideology which urges killing under the banner of religion is the most dangerous ideologies."
"This ideology offends humanity, therefore all efforts should be exerted to fight these killers and those who support them," Hezbollah said in the statement.
The party lashed out at the Wahhabism, stressing that such ideology is the main umbrella for Takfirism.
Hezbollah meanwhile, offered condolences to the families of the victims and speedy recovery for the wounded. He said that the entire world holds responsibility of fighting the terrorism.