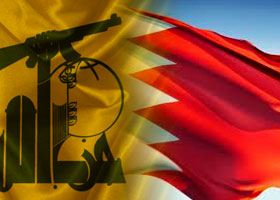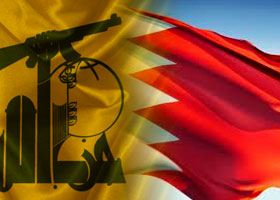 Hezbollah-BahrainHezbollah condemned on Tuesday the Bahraini Court's sentence that extended Sheikh Ali Salman's jail term from 4 to 9 years.
In a statement, Hezbollah considered that the new verdict follows the Bahraini regime policy of targeting the religious scholars (Ulama) and the opinion leaders who have always resorted to the peaceful style exclusively in order to demand the regime authorities to grant them their rights and eliminate injustice against the Bahraini people, led by Sheikh Salman that always used to call on finding a peaceful solution for the crisis in the country.
Hezbollah also called on the international organizations, humanitarian institutions and all the oppressed and liberals in the world to reject the new and the previous verdicts and to demand the regime to release Sheikh Salman.
This step would establish a long track that leads to approving a political solution which restores Bahrain's stability and lets the Bahrainis enjoy a prosperous life, away from injustice and arbitrariness, according to the statement.