Middle East
Hezbollah deputy chief warns against israeli, Takfiri threat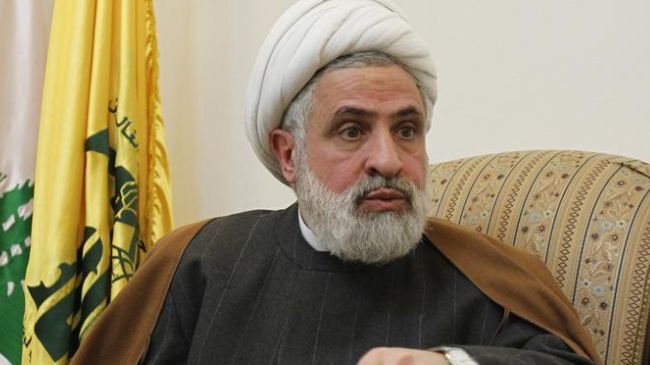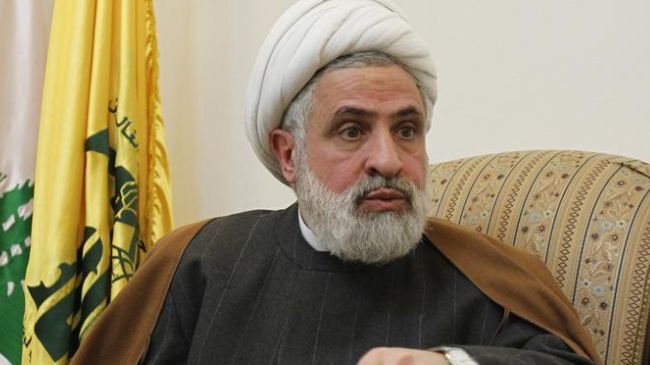 A senior official with the Lebanese resistance movement, Hezbollah, has urged Muslims worldwide to unite in the face of threats by Takfiri terrorist groups and Israel.
During a conference in the Lebanese capital of Beirut on Tuesday, Sheikh Naim Qassem, the Hezbollah deputy secretary general, highlighted the need for Shia and Sunnis to unite.
Touching on Lebanon's domestic affairs, the Hezbollah official said the current differences and disputes in the Arab country have political not religious roots, adding that the divisions must be resolved through dialog.
Last Tuesday, Hezbollah Secretary General Seyyed Hassan Nasrallah said the Lebanese resistance movement is determined to defeat terrorists and Takfiri militants.
He said the resistance movement is strong and will be victorious in its fight against the terrorists.
Lebanon has been rocked by the spillover of the conflict in Syria, where the ISIL Takfiri terrorists are operating.
Syria has been gripped by deadly violence since 2011 with ISIL Takfiri terrorists currently controlling parts of it.