Palestine
Hezbollah Hails Palestinian Jihadi Operation in Al-Aqsa Mosque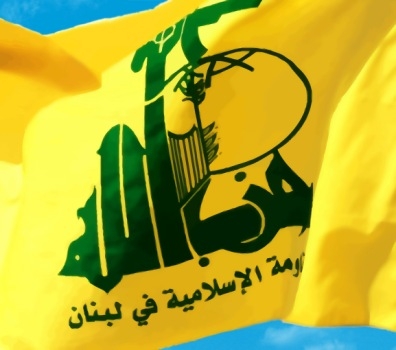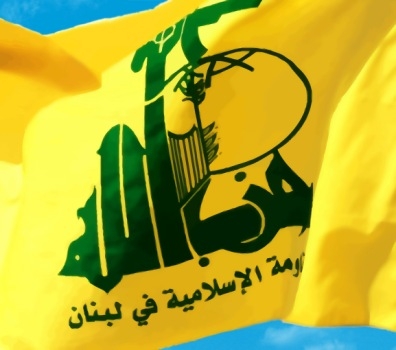 Hezbollah greeted the "blessed jihadi" operation which was carried out by the three Palestinian "heroes" in the yards of Al-Aqsa Mosque and left a number of Zionist soldiers dead while the three executors got martyred.
In a statement issued on Monday, Hezbollah maintained that the "courageous" operation is caused by the Palestinians' resistance spirit and highlights their emotional link to the occupied Al-Aqsa Mosque's where the spark of fighting the occupation sets off and the fighters (mujahidin) sacrifice for the sake of regaining dignity and liberation.
Considering the operation as a great act that must be followed to confront the arrogant occupation, Hezbollah denounced the repressive measures taken by the Zionist authorities against al-Aqsa Mosque and the worshippers.
Hezbollah wondered about the statements which denounced the operation and called on those who issued them to reconsider the attitudes towards the conflict with the Zionist enemy.