Syria
Ashura
Days of Allah
Lebanon
Middle East
Hezbollah Martyrs in Syria Fought Yazid Grandsons till Death, Recalling Karbala Battle
Regardless of all the geopolitical considerations of the military battle in Syria between Hezbollah and the takfiri groups, the main scope of this report will cover the religious aspects of martyrdom in that battle.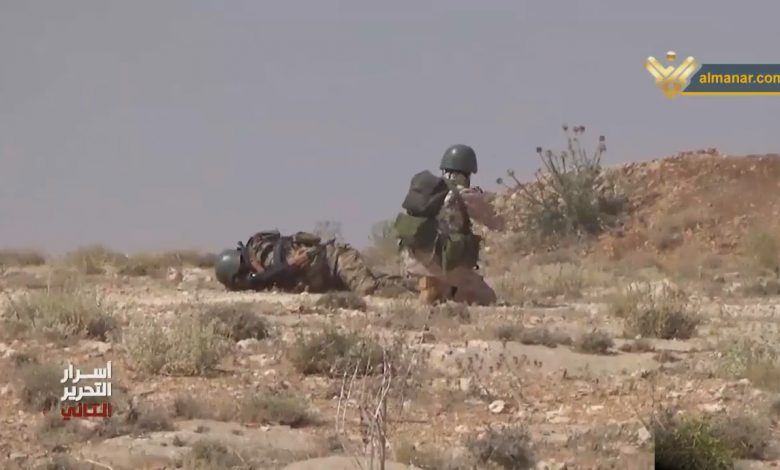 Hezbollah fights bravely during all its battles and considers that martyrdom is the normal cost of victory, freedom and liberation. During the battle against the Israeli enemy, Hezbollah sacrificed hundreds of martyrs who clashed with the enemy soldiers, planted the IEDs and stormed the occupation sites. In 2006, Hezbollah confronted outstandingly the Zionist destruct ear on Lebanon, sacrificing a large number of martyrs.
In 2011, the takfiri groups invaded the various Syrian provinces, endangering the existence of both Lebanon and Syria. Hezbollah could not but face this danger even if the battle will be costly.
A large number of martyrs decided to sacrifice their souls in order to protect their nation from the danger of the takfiri beast.
The takfiri groups held the values and teachings of their grandfather, Yazid bin Muawiyah, who ordered the murder of Imam Hussein (P) and His companions in Karbala.
Following the path of Imam Hussine (P), Hezbollah martyrs fought till martyrdom and confronted the takfiri war till achieving victory.