Middle East
Hezbollah Operates Air Defense Missiles against Zionist Warplanes: zionist Regime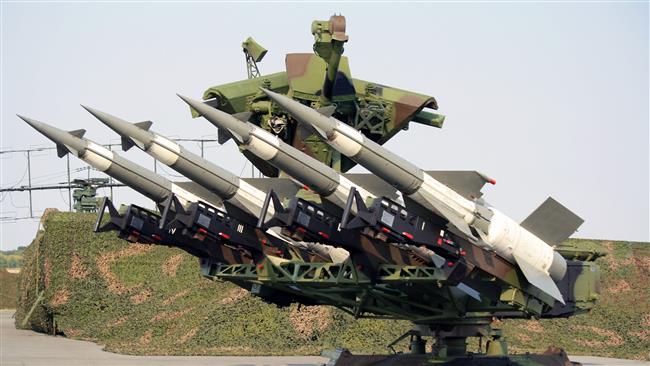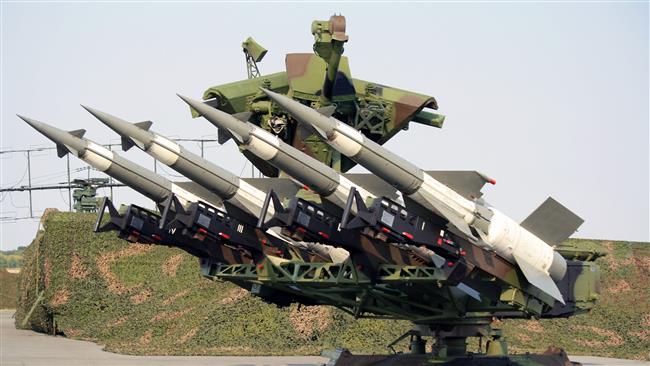 The Zionist entity asserted that Hezbollah has obtained sophisticated Russian air defense systems after managing to transmit them from Syria to Lebanon despite the Israeli military measures to frustrate the smuggling operations.
The Lebanese newspaper, Al-Akhbar, quoted senior military sources in the Israeli army as saying that Hezbollah did operate the air defense missiles and direct the missiles towards the Zionist warplanes.
According to the same sources, Hezbollah is implicitly threatening "Israel" of downing its warplanes over the Lebanese airspace.
The Israeli sources noted that Hezbollah air defense technology is capable of detecting the Zionist jets, adding that the Zionist military pilots, who got accustomed to flying freely over Lebanon, are facing new challenges.
Since Russia started its military operations in Syria, Hezbollah commenced setting and directing his radars and air defense missiles, deployed in Lebanon, to track the Israeli jets, the Zionist sources pointed out.