Lebanon
Hezbollah Strongly Denies Hiring Lawyer to Defend Daftardar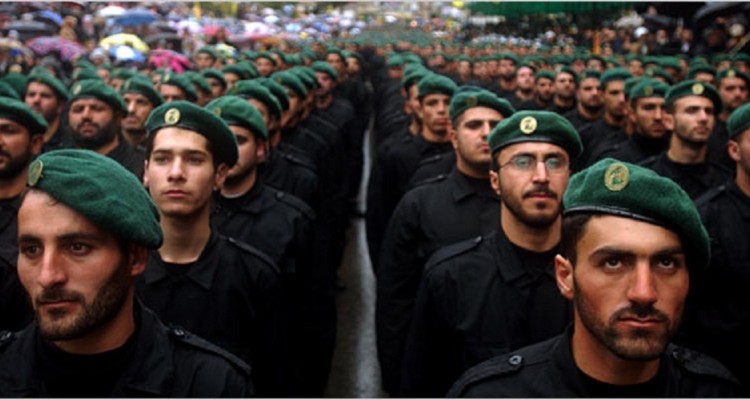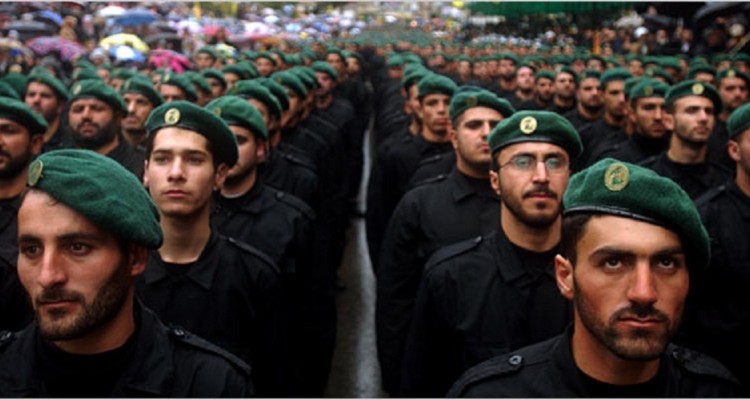 "News that was published by some tendentious media outlets about hiring lawyers for some of the terrorist detainees by Hezbollah is untrue altogether," well informed sources told Al Ahed news website Friday.
The sources also categorically denied that Hezbollah might have entrusted any lawyer to defend the terrorist Jamal Daftardar.
They pointed out that some of the media associated with embassies of suspicious activity in support of terrorists are publishing this fake rumor in an attempt to black out facts, while the lawyers of the detained terrorist groups, whose hands are stained with blood of innocent Lebanese, are well-known lawyers affiliated to certain political parties in Lebanon.
Worthy to note that some political parties, who are running the media campaigns for the March 14 bloc in Lebanon and the region, have worked on fabricating news offensive to Hezbollah , knowing that lawyers of most of the terrorists detained in Lebanon are linked to al-Mustaqbal party and allies.
Terrorist partisans of Ahmad al-Assir enjoy special care of the lawyer of two Al-Mustaqbal member of parliaments in Sidon.
Assir is a Lebanese cleric who used to recruit gunmen in the Lebanese southern city of Sidon, and trained them to carry out terrorist attacks on residents and army.
The Lebanese army launched a wide scale operation in Sidon in May 2013 to arrest him and his partisans, however, he managed to escape along with his terrorist nephew, Fadel Shaker, a retired singer of Palestinian origin.
Media outlets, funded by Saudi Arabia, Qatar and suspicious U.S. institutions have circulated the false rumor as part of their campaign to tarnish Hezbollah image, including the Saudi Asharq Al-Awsat newspaper, the Qatari-funded Al-Modon website and the Janoubia website backed by well-known American actors.
Source: Al-Manar