Lebanon
"Hezbollah Will Never Replace Lebanese State, Our Role Complementary"
There are attempts to image Hezbollah as a side that seeks to replace the Lebanese state, but these attempts are futile, MP Ibrahim Al-Moussawi stressed on Tuesday.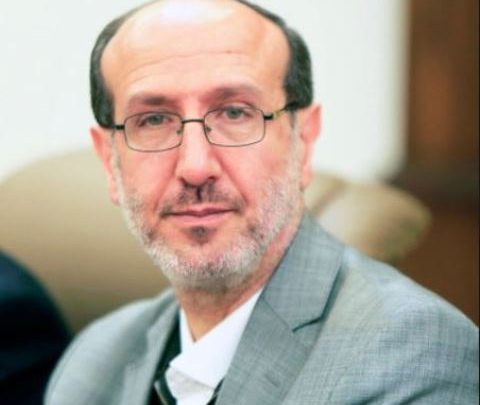 In an interview with Al-Nour radio station, member of Hezbollah's Loyalty to Resistance parliamentary bloc highlighted the role of the Resistance party as complementary to the Lebanese state's role.
Commenting on the diesel supplies offered by Hezbollah to 22,000 needy families in Bekaa on Sunday, Al-Moussawi said: "Hezbollah always stands beside its people especially those who are in need."
Hezbollah coordinated with the national electricity company, known as Electricite du Liban (EDL), over offering town of Tufail with power converter, the lawmaker said, referring to the initiative where Hezbollah had saved the border town from darkness last week.
"There are some sides who are attempting to fish in troubled waters, but all such attempts are futile," Al-Moussawi added.
In this context, he pointed to the US sanctions by saying: "some parties in Lebanon have aligned with the US axis. However, we, in the Axis of Resistance, will prioritize Lebanon's national interest."