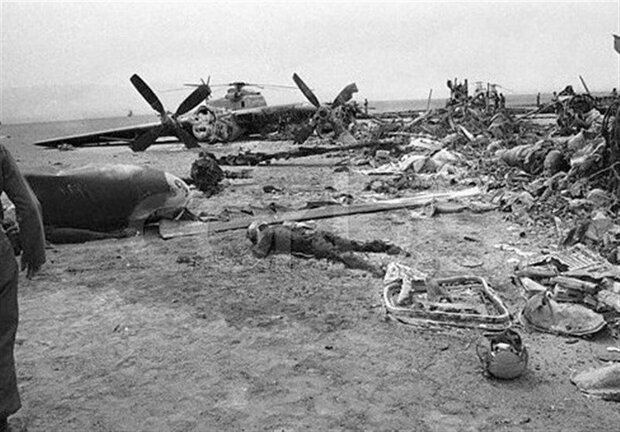 Some 41 years ago, the US forces conceded a humiliating defeat in Tabas that later affected the country's internal politics.
The United States launched a covert military operation, known as Operation Eagle Claw on April 24, 1980, to airlift the US embassy staff held in the Iranian capital of Tehran.
The operation was aborted after the forces faced various obstacles and what eventually happened in Tabas Desert. US forces were hit by a sand storm, leading to the crash of a helicopter with a C-130 plane that killed eight servicemen and resulted in the failure of the operation. The units involved in the operation were from the US Air Force, Army, Navy, and Marine Corps.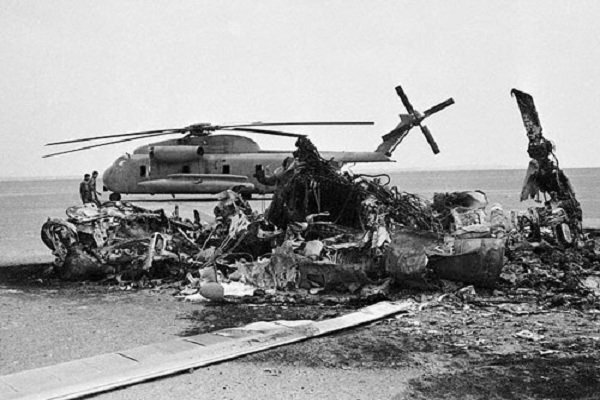 The Tabas incident occurred during the administration of former US President Jimmy Carter, and many believe it played a major role in Carter's defeat in the 1980 presidential election in the US.
During the takeover of the embassy, documents were discovered that proved some of the American embassy staff had been working with US intelligence agencies; meaning they were spies. Some 52 Americans were held in Tehran for 444 days but later released unharmed.
Iran commemorates the event every year as a symbol of the failure of US plots against the Islamic Republic.