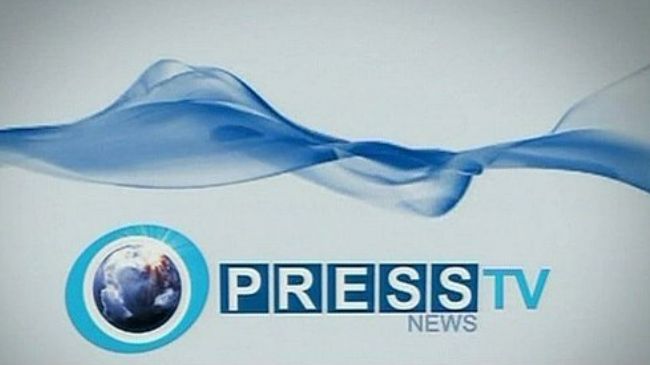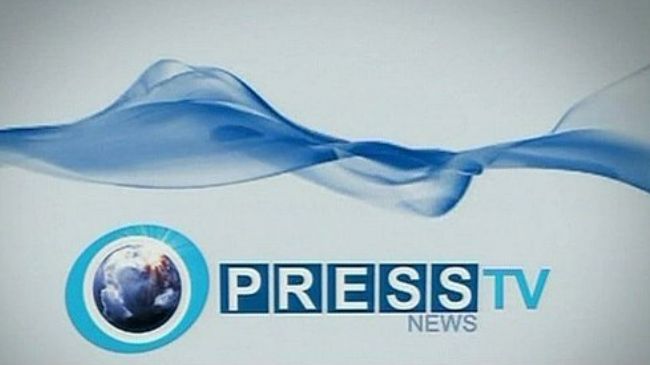 Press TV has announced a new frequency for viewers in the United States and Canada after the Iranian channel was removed from the Galaxy 19 satellite platform.
The satellite platform provided broadcast services to the viewers of the 24-hour English-language Iranian news channel, and the film channel iFilm in the United States and Canada.
In order to watch Press TV in the US and Canada, viewers can use the following frequency on Galaxy 19:
Frequency 12028 MHz
Polarization H (horizontal polarization)
Symbol rate 21991Msym
FEC 3/4
This is not the first time that Iranian media have been targeted.
In January, the Spanish government ordered Madrid's regional government to stop the broadcast of the Iranian Spanish-language channel Hispan TV as of January 21.
The move came a month after the Spanish satellite company, Hispasat, terminated the terrestrial broadcast of Hispan TV.
Hispasat is partly owned by Eutelsat, whose French-Israeli CEO is blamed for the recent wave of attacks on Iranian media in Europe.
The ban on Press TV and Hispan TV in Spain followed a similar move by France's Eutelsat, which had already taken several Iranian satellite channels and radio stations off the air, claiming that the channels were removed because of "a wider interpretation of EU regulations."
Eutelsat SA and Intelsat SA, which stopped the broadcast of several Iranian satellite channels in October 2012, have cited pressure by the European Union as the main reason. However, the European Union has denied the claims by the European satellite companies.