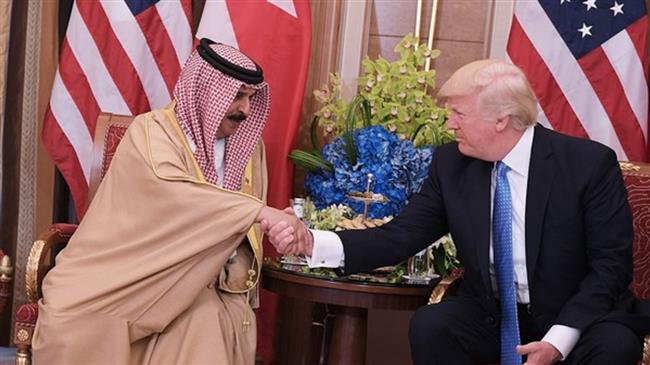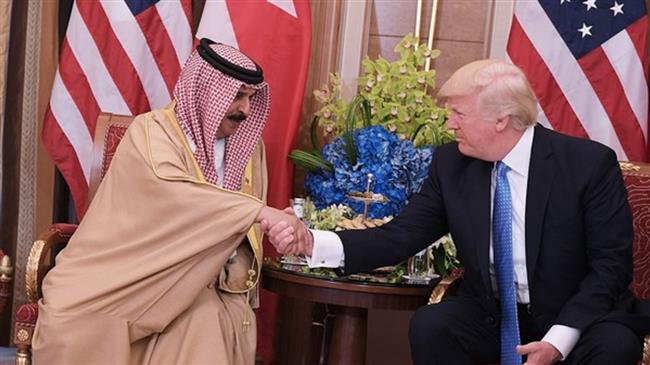 Human Rights Watch has called on the United States to put on hold two planned arms sales to its close ally Bahrain in light of "dismal human rights record" in the tiny Persian Gulf state.
The New York-based organization made the plea in a Thursday statement concerning sales of attack helicopters and 3,000 bomb bodies worth around $1 billion in total.
"These two weapons sales make clear that the Trump administration intends nothing short of a free pass on human rights for Bahrain," said the HRW's Washington director, Sarah Margon.
"In the past year, Bahrain has sharpened its crackdown on activists, lawyers, and journalists," HRW's statement added.
The US has approved the possible sale to Bahrain of thousands of bombs for F-16 fighter jets.
"It has arbitrarily revoked a record number of citizenships of nationals, carried out unfair trials of civilians in military courts, and harassed, intimidated, imprisoned, and prosecuted rights defenders and their family members," the statement noted.
Bahrain has crushed pro-democracy protests since 2011. Scores of people have been killed and many others imprisoned during the ruling Al Khalifah regime's crackdown.
Last week, the kingdom revoked the citizenship of 115 people and gave 53 of them life sentences on terrorism charges.
Since last March, civilians have been tried at military courts, which have been condemned by human rights groups as being tantamount to imposition of an undeclared martial law.
Bahrain is also a member of the Saudi-led war on Yemen. It has also harbored the US Navy's 5th Flee since 1995.