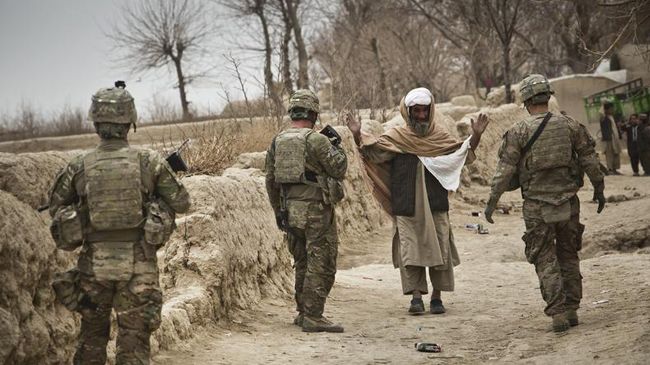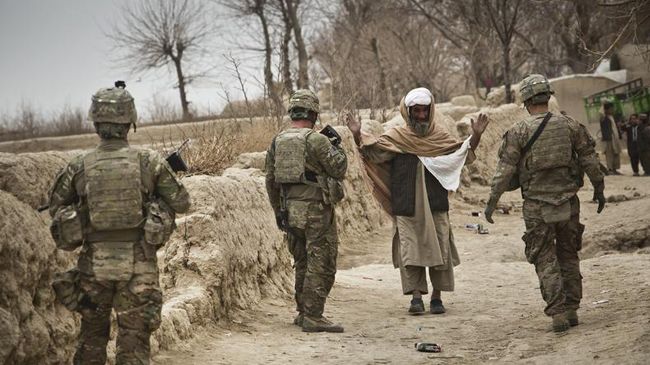 Human Rights Watch has called on the US government to investigate thoroughly and impartially the deaths of 18 people allegedly killed by American forces in Afghanistan.
"The Nerkh incidents should be investigated rigorously, impartially, and transparently," Andrea Prasow, senior counterterrorism counsel and advocate at Human Rights Watch, said on Wednesday.
"While it is clear that crimes occurred, US authorities need to establish what exactly happened and who is responsible," Prasow added.
Rolling Stone magazine earlier on Wednesday reported that US forces were implicated in the killings in Nerkh district, Wardak province in late 2012 and early 2013.
In November 2012, many local residents claimed they were connected to operations by a new US Special Forces unit in the district, known as ODA 3124.
In February, the body of a man named Nasratullah was found in Nerkh with his throat slit. His family said that US forces had earlier arrested him.
Meanwhile, Afghan President Hamid Karzai called for American forces to leave Wardak after protests about the abuses erupted in the province. The forces withdrew from Nerkh in April.
According to Afghan government accounts, after the incident a shepherd located human remains near the team's former base perimeter, prompting villagers to dig in the area. Human remains were found in five other locations near the base.
Afghan authorities, using clothing and possessions found at the sites, identified the remains as belonging to 10 Afghan men from Nerkh district, who had earlier been taken into custody by US forces.
Afghan government documents showed at least 8 other men had been killed in operations linked to the US team – a total of 18 deaths.
American officials denied US involvement to several media outlets after the human remains in Nerkh began to be unearthed in April.
"The US government needs to follow through with real evidence-gathering to uncover the truth, and bring to justice all those who are responsible for crimes," Prasow said.