Human Rights
Human rights in Canada in critical condition: Iran official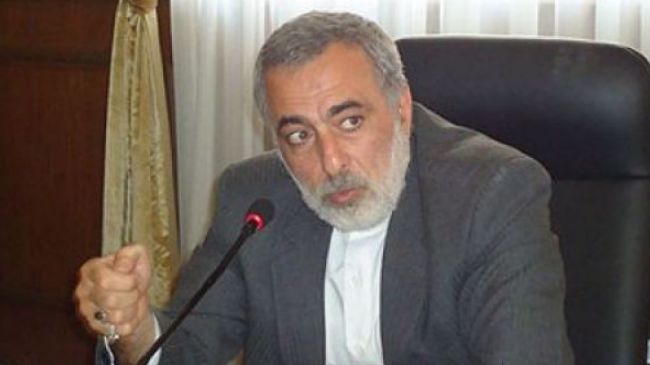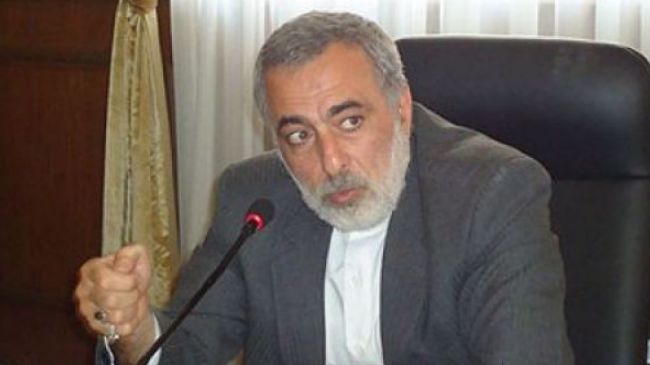 An Iranian official says recent protests by First Nations peoples against Ottawa's policies indicate the human rights situation in Canada is in critical condition.
Iran Majlis Director General for International Affairs Hossein Sheikholeslam said Sunday that Canada is a forerunner of criticizing the rights situation in other countries but has done little to address its own human rights challenges.
Sheikholeslam, who is also an adviser to Majlis Speaker Ali Larijani, added that Aboriginal Canadians are the first inhabitants of the country.
The official added that Canada, the US, New Zealand and Australia voted against the UN Declaration on the Rights of Indigenous Peoples which was endorsed by the international community in 2007 and "this shows the condition of human rights in these countries is critical."
On Friday, First Nations peoples held peaceful gatherings as part of the Canada-wide 'Idle No More' movement in Winnipeg, Edmonton, Ottawa, Saskatoon, Toronto, and Nova Scotia.
The protests came after Chief of Attawapiskat First Nation in Northern Ontario Theresa Spence went on hunger strike on December 11, demanding a meeting with Canada's Prime Minister Stephen Harper.
She intends to discuss the plight and destitution of the First Nations peoples living in the affluent North American country.
In a report released on December 19, Amnesty International called on Canada to address human rights abuses in the country, particularly with respect to the rights of indigenous peoples.
The London-based human rights group said that three mandatory reviews conducted by the United Nations in 2012 all found "a range" of "ongoing and serious human rights challenges," especially for indigenous peoples.