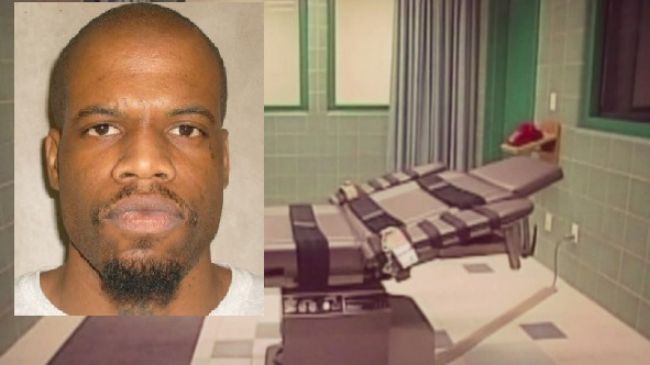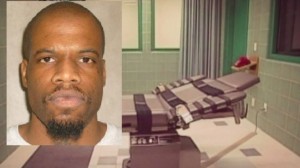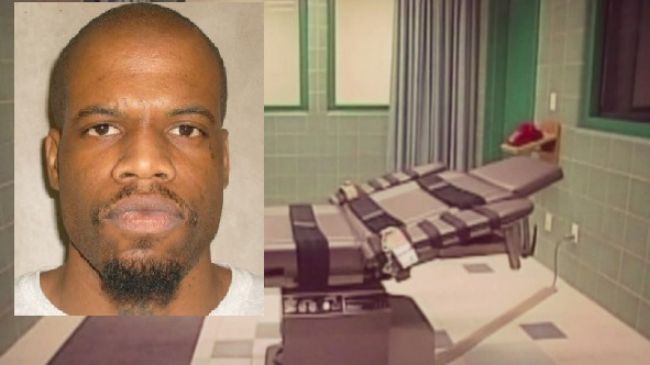 A human rights organization has condemned the agonizing death of a US inmate during a botched execution in Oklahoma and called for an impartial investigation into the matter.
The Inter-American Commission on Human Rights (IACHR) on Tuesday expressed deep concern over last week's execution of Clayton Lockett, who was, according to reports, improperly sedated and suffered excruciating pain until he died of a heart attack.
Lockett, a convicted murderer and rapist, died 43 minutes after he was administered a new, untested three-drug protocol on Tuesday, April 29. This prompted allegations of torture as the process usually takes ten minutes.
The ICHR also urged the United States to suspend executions until Oklahoma's execution protocol is fully reviewed.
"The Inter-American Commission condemns the agonizing death of Clayton Lockett and reminds the United States of its international obligation not to expose persons under its jurisdiction to cruel and unusual punishment," the organization wrote on its website.
US President Barack Obama has said the circumstances of Lockett's execution were "deeply troubling," adding that the death penalty's application in the United States is problematic, with evidence of racial bias.
According to the American Civil Liberties Union (ACLU), the racial ratio of the victims of the death penalty in the US has been striking since the revival of the practice in 1976, with the penalty being disproportionately imposed on blacks and ethnic minorities.
Statistics released by the Texas Department of Criminal Justice show that 11 of the 16 executed prisoners in the state of Texas, which has been responsible for nearly 40 percent of all executions in the US since 1976, were African American or Hispanic in 2013.