Bahrain
Human Rights Watch calls on Bahrain to stop deporting citizens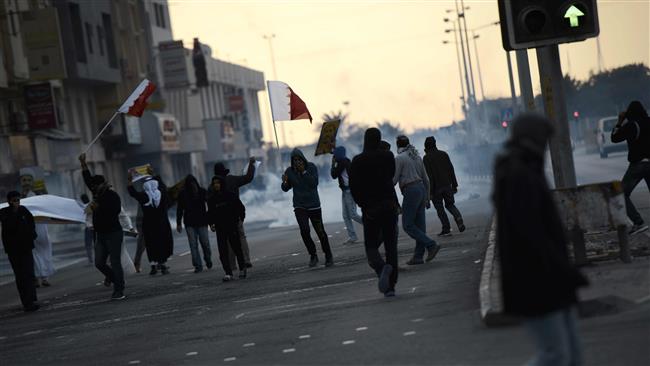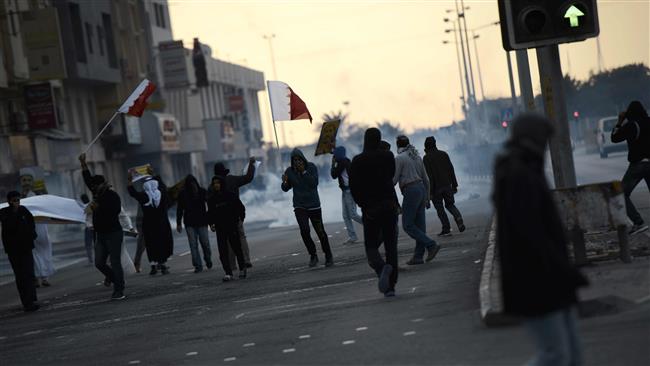 The Human Rights Watch (HRW) has demanded the Bahrain regime to stop deporting citizens after stripping them of their citizenship, saying the illegal expulsions are causing numerous sufferings.
"These unlawful deportations are ripping families apart and causing untold suffering," HRW's deputy Middle East director, Joe Stork, said on Sunday.
"Bahrain should stop the deportations immediately and restore citizenship to those who have been left stateless, especially when this was done without justification or because they criticized their government," he added.