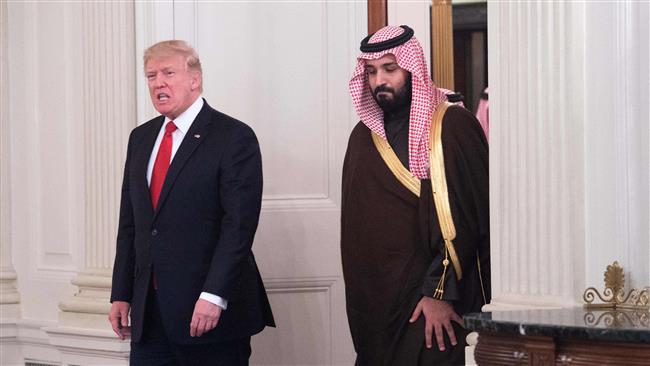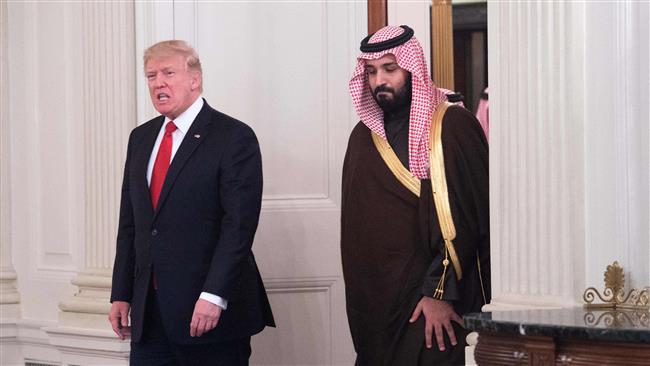 Hundreds of Americans affected by the September 11, 2001 terrorist attacks have filed a lawsuit against Saudi Arabia over its alleged role in the incident, demanding reparations from the Saudi monarchy.
The lawsuit, which was filed Monday in the federal court covering lower Manhattan, includes about 800 people injured in the 9/11 attack and those whose family members lost their lives in the atrocity, BuzzFeed reported.
The plaintiffs accused Saudis of providing funding and support to al-Qaeda terrorists, who they said, carried out the attacks.
The lawsuit claimed that at least three of the 9/11 hijackers had ties with al-Qaeda. "Saudi Arabia was duplicitous," it said.
"It presented a public face to the United States and other Western countries of a nation fighting al-Qaeda and terrorism while at the same time, as detailed herein, Saudi government actors gave al-Qaeda substantial material support and resources."
In addition, the lawsuit also argued the September 11 attacks were not possible without the involvement of the Saudi royal family.
"As a result, the Kingdom of Saudi Arabia is liable to plaintiffs for all damages resulting in the injuries and deaths in September 11th Attacks," the suit said.
Of the 19 hijackers who allegedly carried out the 9/11 attacks, 15 were Saudi nationals and available evidence suggests some of them were linked to high-ranking Saudi officials.
The September 11 attacks were a series of strikes in the US which killed nearly 3,000 people and caused about $10 billion worth of property and infrastructure damage.
US officials assert that the attacks were carried out by al-Qaeda terrorists but many experts have raised questions about the official account. They believe that rogue elements within the US government orchestrated the 9/11 attacks in order to accelerate the US war machine and advance the Zionist agenda.
Analysts argue that Saudi Arabia only played a minor role in 9/11, but the operation was essentially carried out by Israeli and American intelligence agencies to destroy the seven countries that were enemies or threats to the Zionist regime in five years.