Asia-Pacific
Hundreds of Thousands Evacuated as Tropical Storm Hits China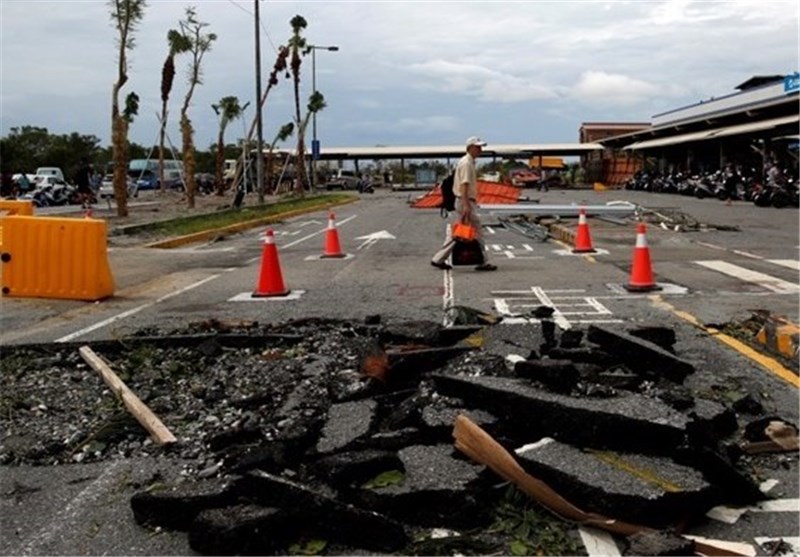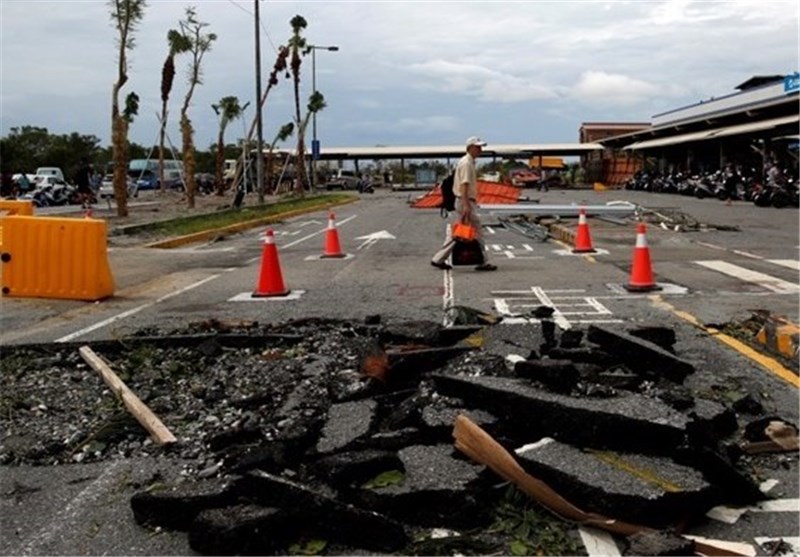 Typhoon Nepartak has weakened to a strong tropical storm as it lashed China's eastern coast, bringing powerful winds and heavy rains.
The water resources department of Fujian province says authorities have evacuated nearly 230,000 people living in risky areas and ordered 33,200 fishing boats to return to port.
China's meteorological center says the storm made landfall around 1:45 p.m on Friday in the municipality of Quanzhou, packing winds of 90 kilometers (55 miles) an hour, the Associated Press reported on Saturday.