Europe
I decide under no pressure: Hollande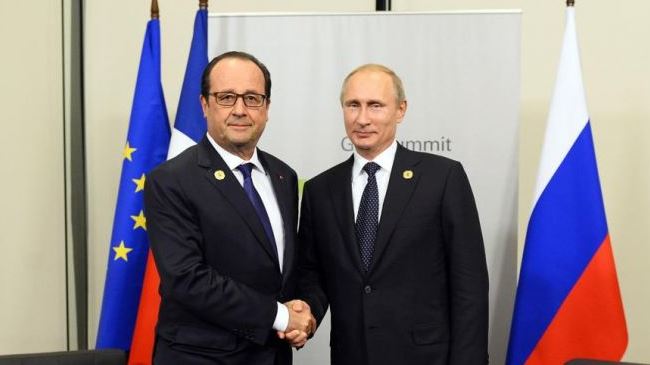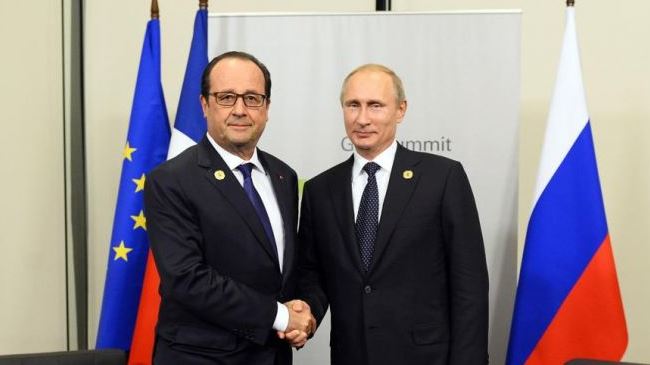 French President Francois Hollande says Paris will decide "without any pressure" about the delivery of two Mistral-class assault warships to Russia.
"I will take my decision without any pressure, wherever it may come from, and based on two criteria — the interests of France and the appreciation I have of the situation," Hollande told a press conference after the G20 summit in the Australian city of Brisbane on Saturday.
The first of two Mistral helicopter carriers were supposed to be delivered on Friday. However, French Defense Minister Jean-Yves Le Drian said a day earlier that "no delivery date can be fixed at this stage."
The original deal for the two vessels, which are worth 1.2 billion euros (about USD 1.5 billion), was signed in 2011. The handover of the first warship was due in September, but it was delayed amid the crisis in Ukraine.
During a meeting on the sidelines of the G20 summit on Saturday, Russian President Vladimir Putin urged his French counterpart to work toward minimizing the negative impacts of global issues on the relations between Moscow and Paris. The issue of the warships was not brought up in the meeting.
Russia has warned France of "serious" consequences should Paris fail to deliver a Mistral-class assault warship by the end of the month, a report published by the Russian state news agency RIA Novosti said on Friday, quoting an anonymous high-ranking source in Moscow.
The source told the state-run agency that "we are waiting until the end of the month, then we will lodge serious claims."
France has come under pressure from the United States and NATO to cancel the contract with Russia. According to reports, Western allies argue that France must make sacrifices to meet its commitment to oppose Russia through bans over the crisis in Ukraine.
If France decides not to deliver the two Mistral helicopter vessels, Paris will be penalized the sum of USD 3 billion.