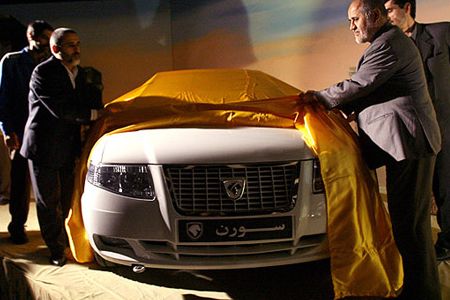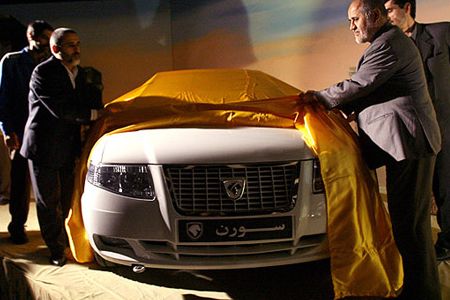 Iran Khodro Co. (IKCO) has received the special trophy at the Third International nanotechnology Festival, Iran Nano 2010, as the leading company in nano-related auto industry.
Deputy CEO Mir Javad Soleimani said IKCO was the first car manufacturing company in Iran to use nanotechnology in the production of its vehicles, calling the automaker a 'pioneer' among the country's industrial companies.
"Although nano is a completely new technology, IKCO has made good progress in this field and is moving forward as fast as leading global companies," said Soleimani.
He added that the company has acquired more know-how and is now able to apply nanotechnology in more various automotive areas.
Iran's largest auto-manufacturing company showcased its new nanotech Soren automobile at Tehran's International Permanent Fairground on October 25-29 and compared it to the previous models of the vehicle.
IKCO said in an earlier statement that the company alone produced 688,000 passenger cars in 2009, pointing to a 13-percent growth in the manufacturer's turnout despite the crushing global economic crisis.
Iran has gained 14th standing in nanotechnology and ranks first in the region and the entire Muslim world in nano-science. Sixty-five Iranian universities and scientific centers have entered the field of nanotechnology and 130 companies are presently working in the field.