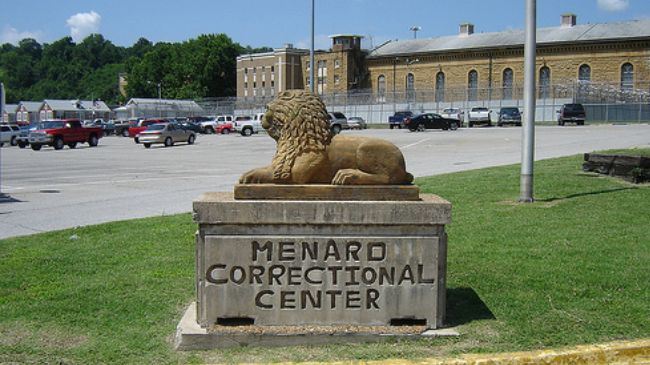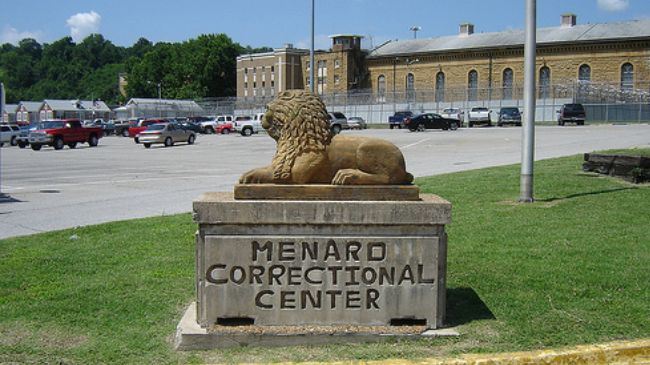 Inmates at a segregated "High Security Unit" in an Illinois prison have gone on hunger strike to protest their isolation and inhumane treatment at the hands of authorities, a report says.
An estimated 15 prisoners at the Menard Correctional Center are taking part in the hunger strike, which is stretching into its fourth week, Common Dreams reports.
Prison authorities are reportedly retaliating against the peaceful protest including the beating of hunger striker Armando Velasquez, according to historian and lawyer Staughton Lynd, who has been actively supporting the inmates since they contacted him for help.
"The conditions here are inhumane & repressive," an anonymous inmate wrote in a letter to Solitary Watch, announcing the hunger strike before its January 15th start date. "So much that we are forced to make a stand as men in righteous indignation."
The hunger strikers are being held under administrative detention and separate from other inmates in conditions of "severe isolation," according to a report sent to Common Dreams by Staughton and his wife Alice Lynd.
Inmates have complained of abusive conditions, including filthy, rodent-infested cells, cold temperatures, inadequate blankets, lack of hot water, and poor access to mental health care.
Prisons across the United States have been rocked in recent years by waves of protests including a series of high-profile hunger strikes in California prisons in 2011 and 2013 in which tens of thousands of inmates refused food to protest their solitary confinement.
There are currently about 2.3 million imprisoned people in the United States, the highest incarceration rate in the world. An estimated 80,000 inmates are being held in solitary confinement.