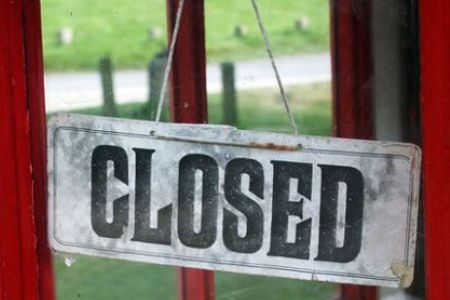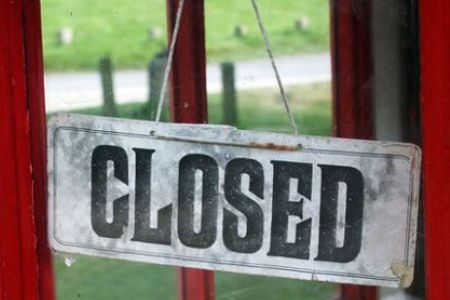 US regulators have shut down three more lenders in the states of Missouri and Kansas, bringing the number of failed banks to 132 so far this year.
The Federal Deposit Insurance Corp (FDIC) reported the closure of Premier Bank of Jefferson City, Mo., WestBridge Bank and Trust Co. of Chesterfield, Mo. and Security Savings Bank, based in Olathe, Kan., Bloomberg reported.
The failures cost the regulatory agency over USD 500 million. Experts say the bank failures are directly linked to the current real estate crisis.
The US banks are closing at a record pace this year. According to the FDIC, there are more than 800 "problem banks" in the country. These institutions hold more than USD 400 billion in assets.
FDIC Chairman Sheila Bair has said that the agency expects that the number of failures this year will exceed the 2009 total of 140, but that total assets of this year's failures will probably be lower.
During the financial crisis, the US set up a USD 700 billion relief program to bailout its ailing financial centers.
But the Troubled Asset Relief Program has failed to bring the financial meltdown to an end or even stabilize the US reeling financial system.
Since the beginning of the financial crisis in 2007, 300 banks have been taken over by FDIC in the United States.