Palestine
Indefinite cease-fire Israel's biggest defeat: Iran Daily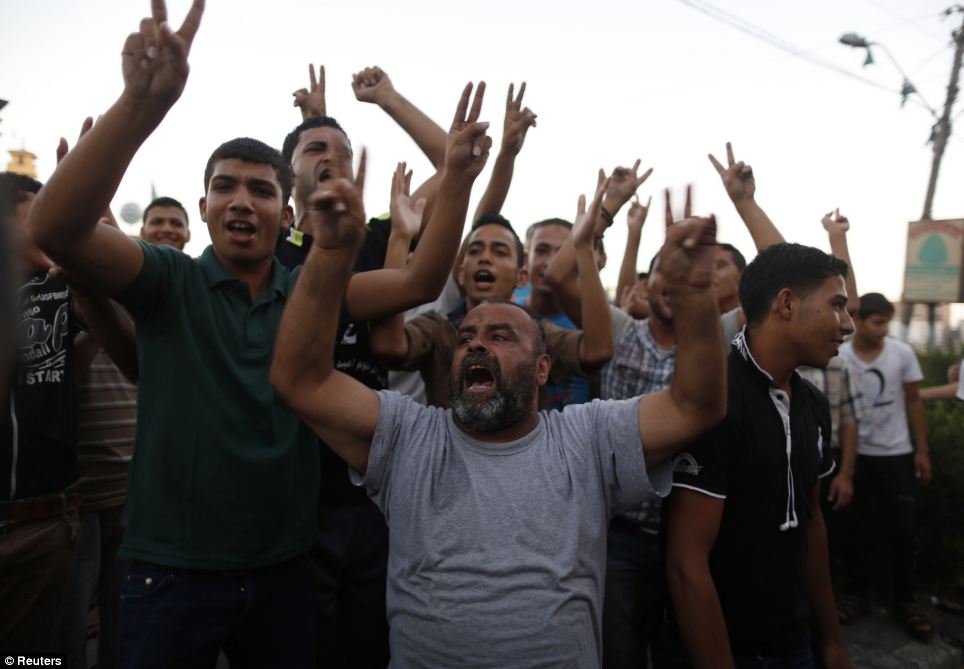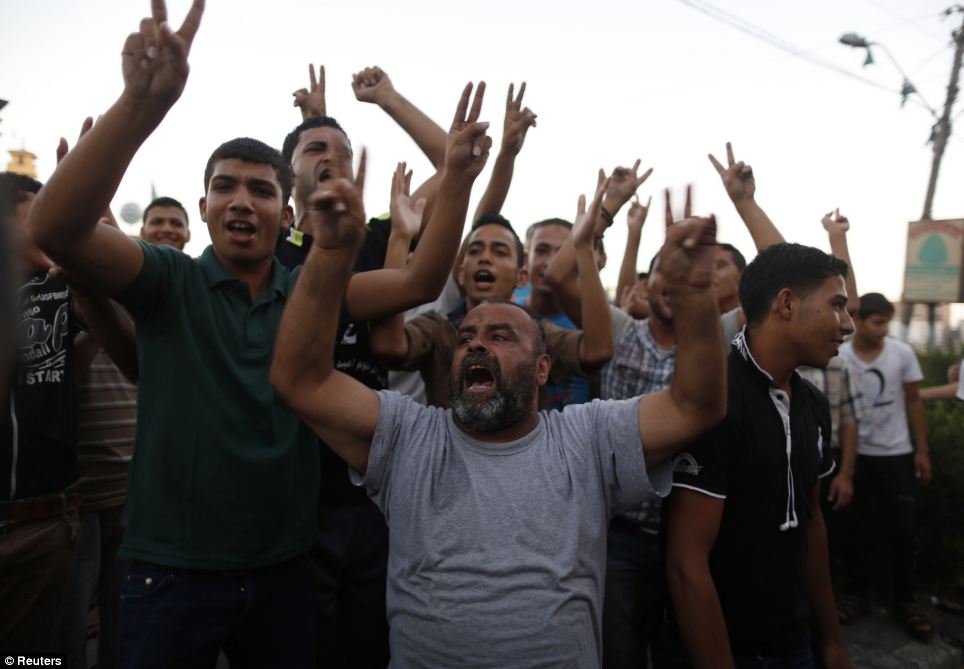 Israelˈs opening of crossings on its border to allow humanitarian aid and construction materials to enter Gaza, as well as extending the fishing zone to six miles off the coast of Gaza, indicates that the Hamas has not only defeated Israel militarily through resistance but also inflicted a heavy political defeat, wrote ˈIran Dailyˈ in its Opinion column on Saturday.
The decision is based on terms of the truce deal, brokered by the Egyptian government, noted the English-language paper.
The Zionist regime of Israel had to raise the white flag after 50 days of aggression on the Gaza Strip. Israeli Prime Minister Benjamin Netanyahu, who wished to destroy Palestinian resistance movement Hamas within a short time, suffered what many see as the biggest defeat in six decades by accepting the ceasefire, highlighted the daily.
Israel's military might was by far more than that of Hamas' as it used state-of-the-art military equipment but failed to attain its main objective which was the destruction or disarmament of the resistance group.
The victory was achieved due to the resistance of the Palestinians in Gaza. Now Israel is on the decline and Netanyahu might pay a heavy price for the open-ended cease-fire and it might be even cost him the premiership.
During the 50-day blitz, Israel targeted the Palestinian territory indiscriminately from the air and ground killing more than 2,100 people, most of them civilians, including about 500 children, and injuring nearly 11,000 others.
Over 17,000 homes were also destroyed or badly damaged. And around a third of Gaza's 1.8m people was displaced, many now living in UN shelters.
But the conflict proved to be costly for Tel Aviv as well, killing some 70 Israelis. Hundreds of families relocated from homes near the Gaza border to safer areas further north.
The war also paralyzed the economy and caused the cancelation of flights to Ben Gurion International Airport. It's estimated that the war cost Israel some $10b which is heavy for the Israeli army, concluded the daily.