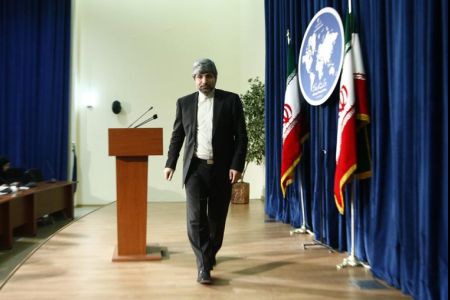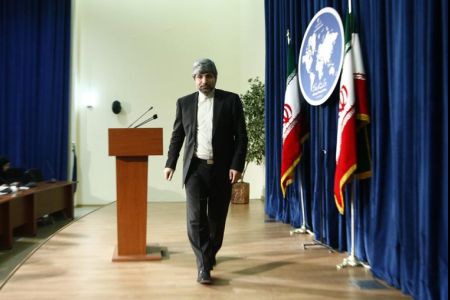 Iranian Foreign Ministry Spokesman Ramin Mehmanparast has cautioned Israel's allies not to strengthen anti-Tel Aviv sentiments through their unwavering support for Israel.
"Countries backing this regime must know that continuing their support would only spread hatred for the Israeli regime in the minds (of the masses)," IRNA quoted Mehmanparast as saying during his weekly news briefing.
The Iranian official went on to stress that political and economic cooperation between independent states, especially Muslim nations, could help isolate Israel.
Mehmanparast also stressed the importance of the role that media play in exposing the "Israeli regime's crimes" and changing public opinion about Israel.
The spokesman also urged local press to refrain from insulting heads of state and officials.
An Iranian newspaper, Keyhan, has come under fire for what has been called insulting France's first lady Carla Bruni-Sarkozy.
"We have informed them of our opposition to this behavior…We believe that using foul and insulting words is not ethical," Mehmanparast said, stressing that "the Islamic Republic does not approve of verbal abuse of foreign officials and bad language."