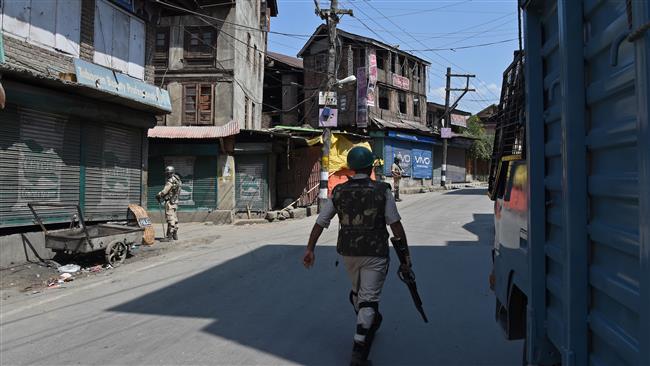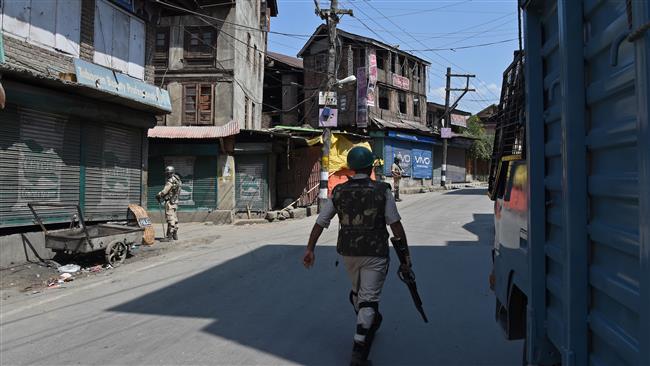 The Indian army says a border guard has been killed in cross-border fire from Pakistan in the disputed Kashmir region.
A senior officer with India's Border Security Force, D. Parekh, said Pakistani soldiers fired mortar shells and automatic rifles at five locations in Arnia sector on Friday.
Parekh called the incident a violation of the 2003 ceasefire truce with Pakistan.
Islamabad is yet to comment on the deadly incident.
Police said a civilian also received a gunshot wound.
Tensions are high in the Indian-administrated Kashmir region, where the Muslim-majority population stages regular protests against Indian rule.
India regularly accuses Pakistan of arming and training militants and allowing them across the restive frontier in an attempt to launch attacks on Indian forces. Pakistan strongly denies the allegation.
Kashmir has been divided between India and Pakistan but claimed in full by both since the two partitioned and gained independence from Britain in 1947. The two countries have fought three wars over the disputed territory.
Despite a ceasefire agreement that was reached in November 2003, sporadic skirmishes continue in Kashmir.