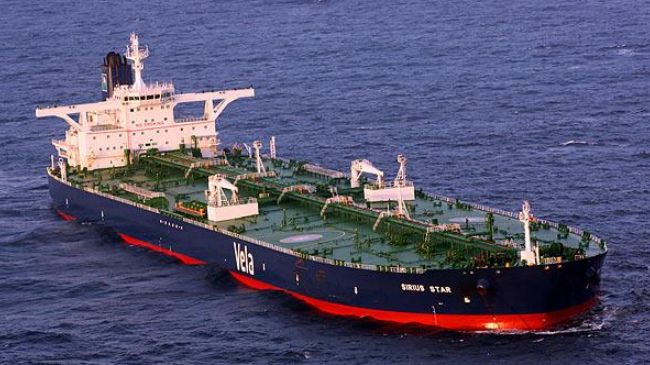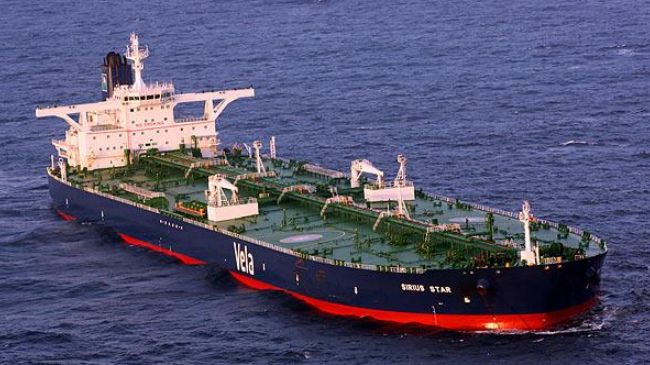 Energy experts say India's determination to continue importing oil from Iran despite Western sanctions on the country's oil sector has marred Washington's ties with New Delhi and frustrated US officials.
According to The Economic Times, during his latest visit to the US, Indian Foreign Secretary Ranjan Mathai reiterated New Delhi's decision to go on with Iran oil imports while also stressing cordial relations between the two countries.
The report said India's determination to continue buying Iranian oil, despite Western sanctions on Iran's oil and financial sectors, has greatly concerned officials in Washington at a time when the forward momentum in the US-India relationship has already slowed.
The situation was exacerbated last week by reports about India becoming Iran's top oil customer and New Delhi's plan to send a trade delegation to Tehran.
In fact, The Economic Times stated, Indian diplomats and analysts maintain that India's purchasing of Iranian oil is a matter of economic necessity for the country, given its dependence on imported oil.
Some say the purchases also represent diplomatic hedging in a region bracing for the withdrawal of US troops from Afghanistan by 2014, or possibly sooner.
Many Indian officials, even those supportive of a stronger partnership with the United States, have cautioned against turning issues like Iran into diplomatic litmus tests.
"This can't be a test of our friendship…. Washington must realize that we are in a neighborhood where Iran is a factor," said Lalit Mansingh, a former Indian ambassador to the United States.
India's foremost concern, experts say, is fueling its economy, which has slowed in the past year. The country buys about 12 percent of its crude oil from Iran, and many Indian refineries have been built to run solely on Iranian crude.
"To shift [to another crude] is not something that can be done very easily," said one senior Indian official, who spoke on the condition of anonymity, adding, "Where would we get that refining capacity? Who would be our new suppliers?"
The report stated that although US sanctions have made it difficult for India to pay for Iran's oil, Indian oil companies have made payments to Iran through a bank in Turkey that is outside the US restrictions.
Indian officials are also preparing for the likelihood of the imminent closure of Turkish avenue by agreeing on a deal with Iran in which Indian companies would pay for 45 percent of their imports in Indian rupees. The two sides have indicated that they may even settle the remainder of the debts through barter, the report concluded.
The US, Zionist Occupation Israel and their European allies accuse Iran of diversion in its peaceful nuclear program and have used this as an excuse to pass four rounds of international sanctions against the country at the UN Security Council.
Refuting the claims, Tehran insists that as a member to the International Atomic Energy Agency and the Nuclear Non-Proliferation Treaty (NPT), it is fully entitled to peaceful applications of the nuclear energy.