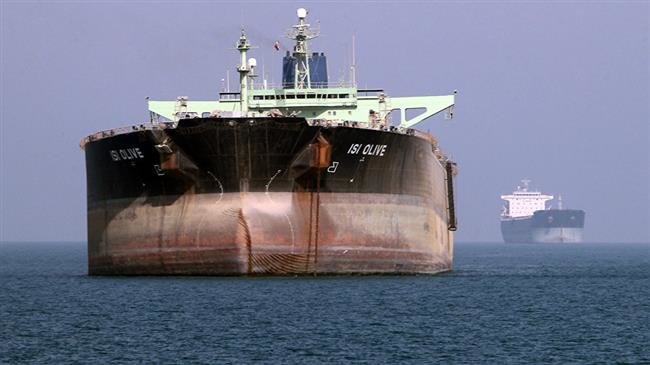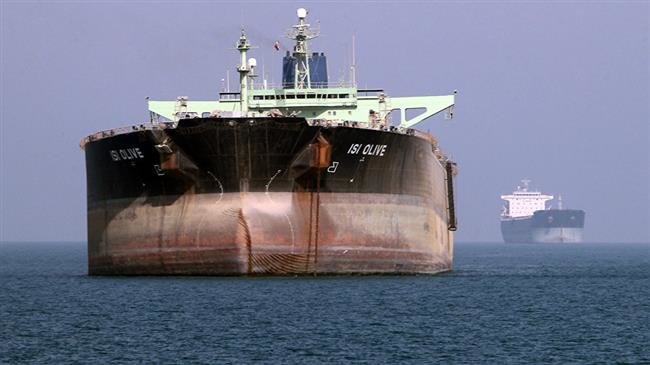 India has reported a whopping jump in oil imports from Iran in October in face of US sanctions that officials in Washington earlier said were meant to bring the Islamic Republic's crucial sales of oil to zero.
India's official figures show the country imported as much as 2.57 million tonnes of oil worth an overall of $1.42 billion from Iran over the past month.
The figure marked an increase of 36 percent over the same period last year when a total of 1.89 million tonnes were shipped to India from Iran's Persian Gulf ports.