Yemen
Informed Sources: UAE to Recall Conscripts from Yemen after High Fatalities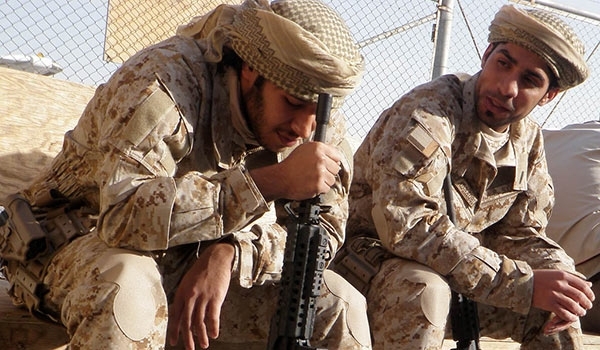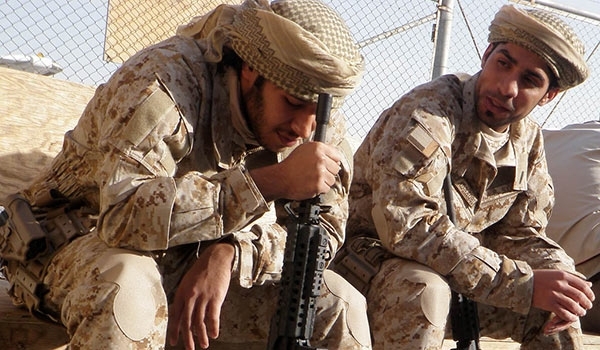 Informed sources disclosed that the UAE army has decided to recall its conscripts from Yemen after the high death toll of the Emirate forces in the recent attacks of Yemen's popular forces in Ma'arib province.
"The UAE conscripts will be returned to Abu Dhabi in the coming days," the Arabic-language Al-Emirate 71 news website quoted an informed source as saying on Friday.
The source noted that inexperienced soldiers will not be sent to Yemen any longer.
He said that the UAE government's decision comes after tens of Emirati soldiers were killed in Yemen last week.
Earlier this week, security sources disclosed that the Yemeni forces had killed a sum of 300 foreign troops in their last Friday attack on al-Safer military base in Eastern Yemen.
The death toll of the UAE, Saudi and Bahraini officers and soldiers killed in Friday's arms depot blast at a military base in al-Safer in Ma'arib province stood at 300, Yemeni security sources said.
The revolutionary forces in Yemen said they fired a rocket at a weapons cache in a camp used by "the Saudi-led aggressors" in Ma'arib area.
The Yemeni sources noted that high death toll of the foreign troops was the result of the ballistic missiles blast caused by Yemeni missile attack.
A day later on Sunday, the Yemeni army and popular forces destroyed a big arms depot of the Saudi-led forces in the province of Jizan, Southern Saudi Arabia.
The Yemeni army and Ansarullah fighters attacked the Saudi weapons cache in al-Mosfeq region in Jizan province.
Two Saudi military vehicles were set on fire in the attack and several military men were also killed.
Saudi Arabia has been striking Yemen for 170 days now to restore power to fugitive president Mansour Hadi, a close ally of Riyadh. The Saudi-led aggression has so far killed at least 5,822 Yemenis, including hundreds of women and children.
Hadi stepped down in January and refused to reconsider the decision despite calls by Ansarullah revolutionaries of the Houthi movement.
Despite Riyadh's claims that it is bombing the positions of the Ansarullah fighters, Saudi warplanes are flattening residential areas and civilian infrastructures.