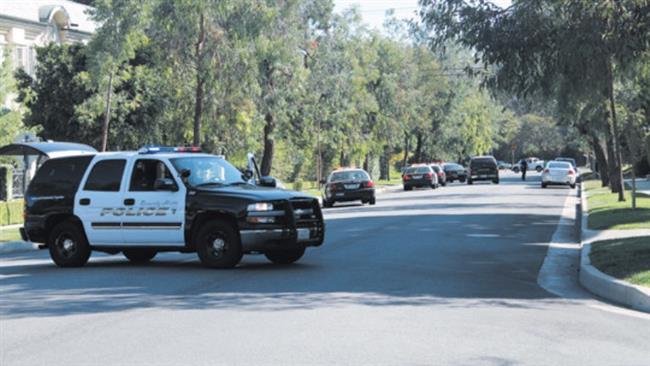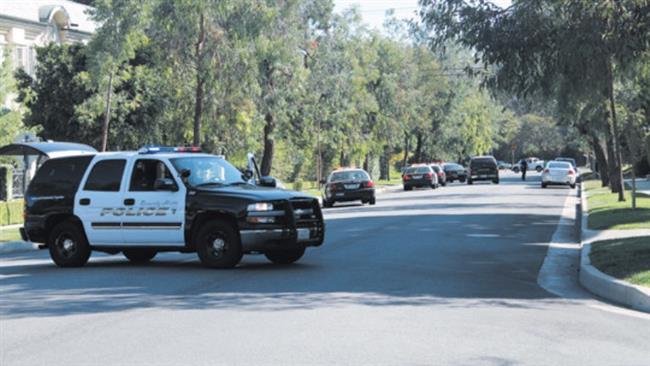 Police in the US State of California have arrested a Saudi prince on accusation of trying to force a worker to perform a sex act.
They detained 28-year-old Saudi prince Majed Abdulaziz Al-Saud at a hillside compound near Beverly Hills on Wednesday.
Police were called to the property in the Beverly Glen area after a caretaker at the home reported a disturbance, officials said.
A neighbor said a resident reported seeing a bleeding woman scream for help as she tried to scale the property's 8-foot-high wall Wednesday afternoon.
Officers escorted some 20 people out of the house, reportedly a 22,000-square-foot property at $37 million, many of them staff.
The Saudi man, however, was freed later on a $300,000 bail Thursday afternoon, according to US media reports.
Reports say for the past few summers, rich young Saudis, Qataris, Kuwaitis and others from the region, accompanied by their personal Ferraris, Bugattis and Aventadors, have flocked to the area after their former haunts in Paris, London, Cannes and Monaco became less receptive to the crush of super-expensive supercars with Arabic tags.
Earlier this month, Saudi diplomat Majed Hassan Ashoor sparked outrage by leaving India without facing justice over alleged sex crimes.
He was accused of involvment in the rape, assault, torture and starvation of two Nepalese women held captive for over three months.