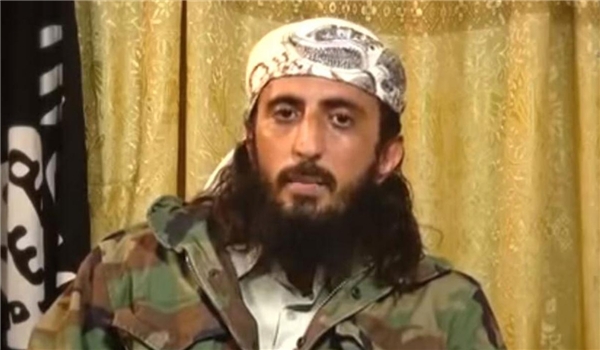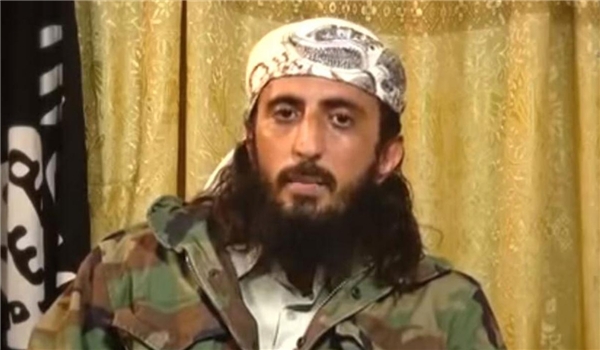 Several sources reported on Thursday that ISIL's leader and seven other suspected terrorists were killed in Yemen.
The reports citing residents and officials said that leader of ISIL organization in Yemen was killed in a drone attack early on Thursday.
They said the strike targeted a car in which Jalal Baleedi and two of his aides were traveling in on a road between the towns of Zinjibar and Shaqra in Southern Yemen.
Meanwhile, other reports said, a vehicle carrying some of the al-Qaeda leaders, while traveling in al-Rawda city in Shabwa province, a remote desert area where al-Qaeda militants are believed to be operating, was targeted in a drone strike.