Middle East
Intelligence chief escapes assassination in southeast Yemen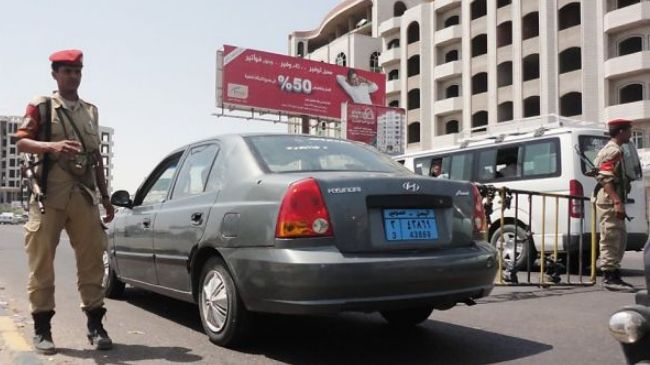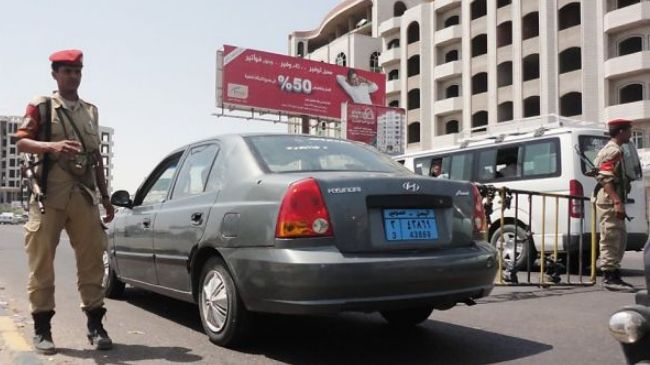 The military intelligence chief of Yemen's southeastern province of Hadramout has escaped an assassination bid by an improvised explosive device.
A government official told Xinhua on condition of anonymity that armed terrorists tried to kill Hadramout's military intelligence chief, Colonel Mohammed Hadiq, on Tuesday and placed a bomb under his car.
But he survived the bomb attack unharmed, the source added.
Witnesses at the scene said that "ambulances and fire trucks rushed to the bomb site."
Late on Sunday, masked men gunmen on a motorcycle shot dead military intelligence officer Colonel Shakir Awad al-Bani near his house in Hadramout province, killing him instantly.
Yemeni security forces frequently come under attack by gunmen especially in the southern and eastern parts of the country, where al-Qaeda militants are still active.
Al-Qaeda has taken advantage of the weak Yemeni central government during about a year and eight months of anti-government demonstrations to expand their presence in the impoverished country.
Al-Qaeda loyalists have carried out a spate of deadly attacks against Yemeni security forces since Ali Abdullah Saleh's successor, President Abdrabuh Mansur Hadi, came to power in February 2012.
In May, the Yemeni military launched an all-out offensive and retook a string of towns in Abyan Province, where al-Qaeda loyalists had established themselves.