General
Intelligence Minister Highlights Iran's Success in Foiling CIA Plots
Iran's Intelligence Minister Mahmoud Alawi highlighted recent enemy attempts to infiltrate into the country and said his ministry has managed to smash a network of spies working for the US Central Intelligence Agency (CIA).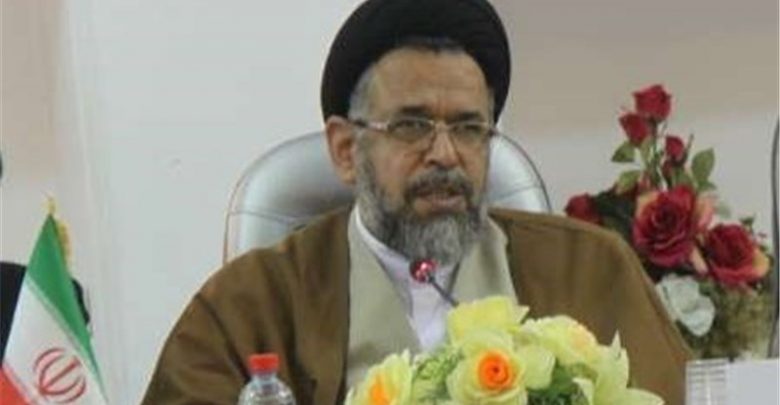 In recent years, Iran has experienced the proximity of enemy to its "insider elements", Alawi told the Islamic Republic of Iran Broadcasting (IRIB) in a televised program on Saturday night.
"We detected spies in places whose officials were surprised when we reported it to them," he added.
The Intelligence Ministry with the help of intelligence organizations of the Armed forces was able to smash a CIA spy network and virtually "blind" the US agency, the minister went on to say.
Back in July, the director of the Intelligence Ministry's counterespionage department said that the CIA spy ring was busted on June 18 and 17 spies were arrested.
He added that they were employed in sensitive centers or worked in private sector firms related to these centers active in the economic, nuclear, infrastructural, military and cyber areas.
The 17 spies had no links to one another and each of them was separately linked to a CIA officer, according to the official.
He said some of them were lured into working for the American spy agency by offering them US visas.
Complex technical equipment had been given to these individuals for collecting classified information and they had received special training from CIA officers, he added.
He also noted that the intelligence agencies of some Asian and European countries had been collaborating with the CIA in these espionage activities.
The Intelligence Ministry official further said the spies were handed over to the judiciary, adding that some of them have been sentenced to death while others have received lengthy jail terms.