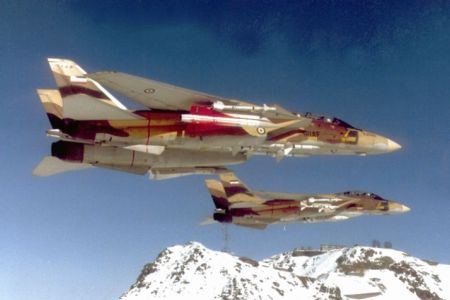 The Islamic Republic of Iran Air Force (IRIAF) says it will hold a joint aerial drill with a regional country in September, marking IRAF's first international war game.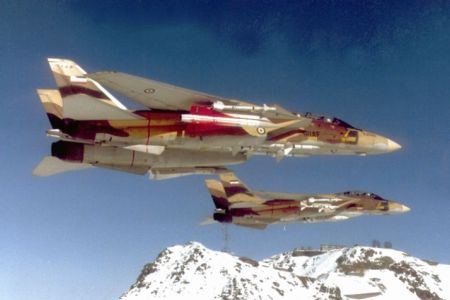 Deputy IRIAF Commander Brigadier General Aziz Nasirzadeh said on Wednesday that the war game would most likely be held in the second half of Shahivar –Iranian calendar month starting August 23 — once the necessary requirements are completed, told Fars news agency on Wednesday.
The Iranian commander did not reveal the name of the country scheduled to participate in the aerial exercises, but highlighted the regional and international significance of the drills.
"Holding any war game indicates the force's prowess and readiness to achieve pre-determined objectives," he said.
In February, IRIAF Commander Brigadier General Hassan Shahsafi had talks about Iran's plans to hold joint military maneuvers with one of the countries in the region.