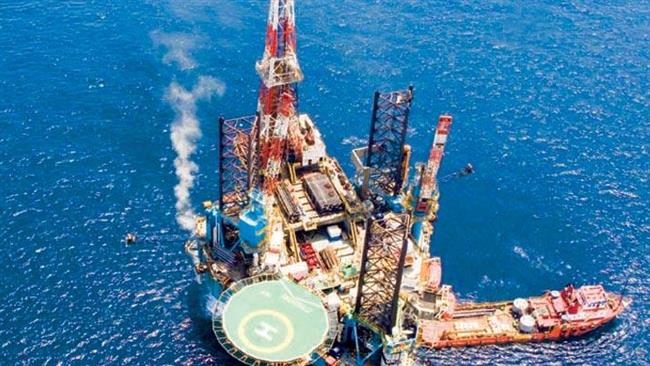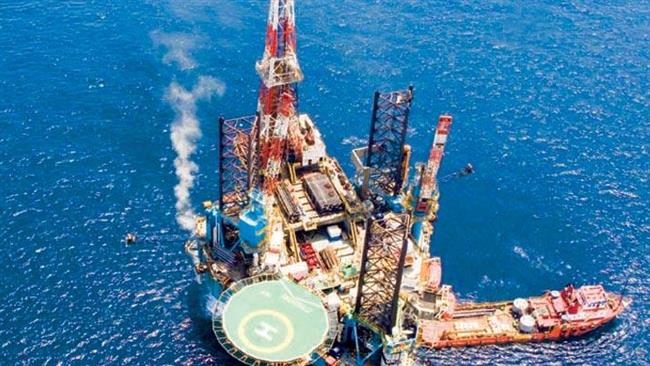 Iran said on Saturday that it has been able to produce a total of 105 million cubic meters of sweet gas per day (mcm/d) from five prioritized projects in the country's energy hub of South Pars from June 2013.
The National Iranian Oil Company (NIOC) said the projects – phases 12, 15&16, and 17&18 – are scheduled to produce 15 mcm/d more gas per day before April 2015.
This, the NIOC said in a statement, is unprecedented in the history of Iran's oil industry.
The company added that Iran faced a daily shortage of about 160 mcm/d of natural gas last winter. However, it said, there will be no shortages this winter given the extra production from the five prioritized South Pars projects.
NIOC further said it will launch seven new platforms – three at Phase 12 and four at phases 15 to 18 – in South Pars before April.
It also added that Iran's overall natural gas production capacity will increase by 100 mcm/d within the next three months. A further boost of 100 mcm/d is also expected to be materialized before April 2016, it said.