Iran
Iran arrests MKO agents on election job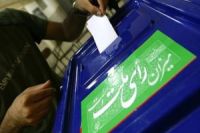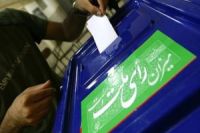 An Iranian security official says Iran security forces have arrested a number of people linked to the terrorist Mujahedin Khalq Organization (MKO) on mission to cause turmoil during the upcoming presidential election.
The unnamed security official said on Friday, "Following the identification of active members of several groups linked to the MKO grouplet, several simultaneous sting operations were conducted in Tehran and several other cities and serious blows were dealt to those groups".
Despite using alias names and titles, most of the identified groups had history of association with the MKO terrorist grouplet and many of the arrestees had been previously jailed for similar activities.
The source said, two of the arrestees had recently entered Iran with the aim of instructing their agents inside the country on how to cause turmoil during election.
The MKO terrorist outfit is responsible for numerous acts of violence against Iranian civilians and government officials.