Iran
Iran at height of power today: Velayati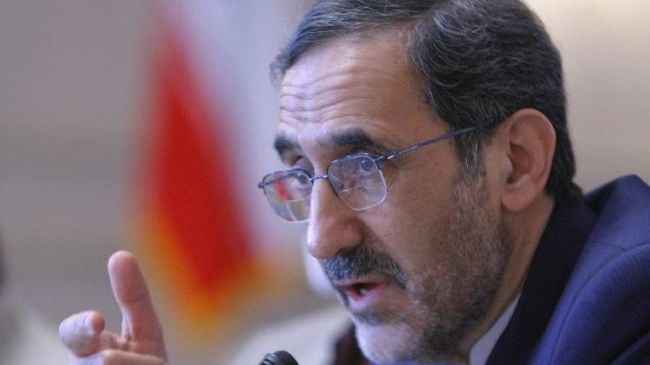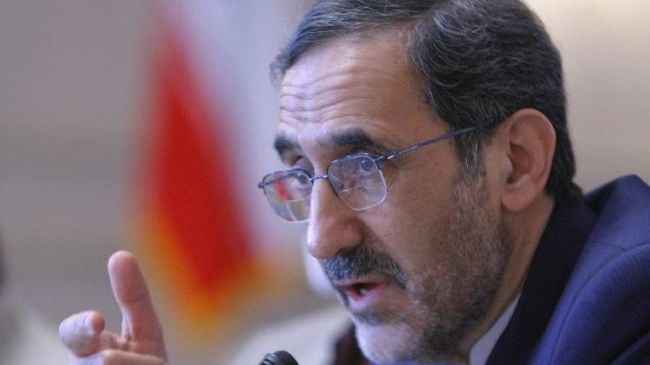 A senior Iranian official says the Islamic Republic has never been as powerful as today despite the sensitive situation in the Middle East and across the world, urging enhanced national cooperation to maintain Iran's clout.
"No country in the region has the current power of Iran, but the maintenance of this might requires the participation and cooperation of the people," Ali Akbar Velayati, a senior advisor to the Leader of the Islamic Ummah and Oppressed People Imam Seyyed Ali Khamenei, said on Wednesday.
He emphasized that the country's political future should be determined through collective wisdom and rationality.
The Iranian official added that economic perseverance and resistance are key to resolving the ongoing economic problems in the country.