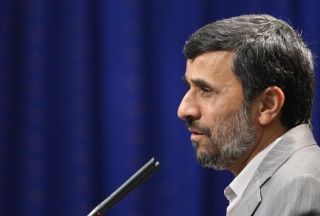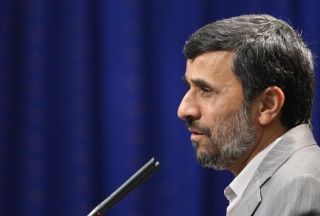 President Mahmoud Ahmadinejad has reiterated Iran's support for the Lebanese nation and resistance.
"Today, Iran supports the people of Lebanon and also the resistance as the policies of both countries are built on resisting bullying powers," IRNA quoted President Ahmadinejad as saying during a Sunday meeting with Iran's new Ambassador to Lebanon Ghazanfar Roknabadi in Tehran.
He reiterated on the strong Tehran-Beirut ties while emphasizing on the need to further bolster bilateral relations.
The president emphasized that under the present global circumstances colonial powers are doomed.
"Today, Iran is emerging as a cultural power on the global scene. This powerhouse, due to its humanitarian ideals, has managed to withstand bullying powers, which merely seek material gain," said President Ahmadinejad.
Roknabadi, for his part, presented a report on the bilateral economic and political ties between Iran and Lebanon and expounded on his work priorities.
The president also met with Iran's new Ambassador to Bolivia Ali-Reza Qazili in Tehran on Sunday and emphasized on the need to expand friendly ties with the Latin American state.